Buddhism for Mothers of Young Children - Review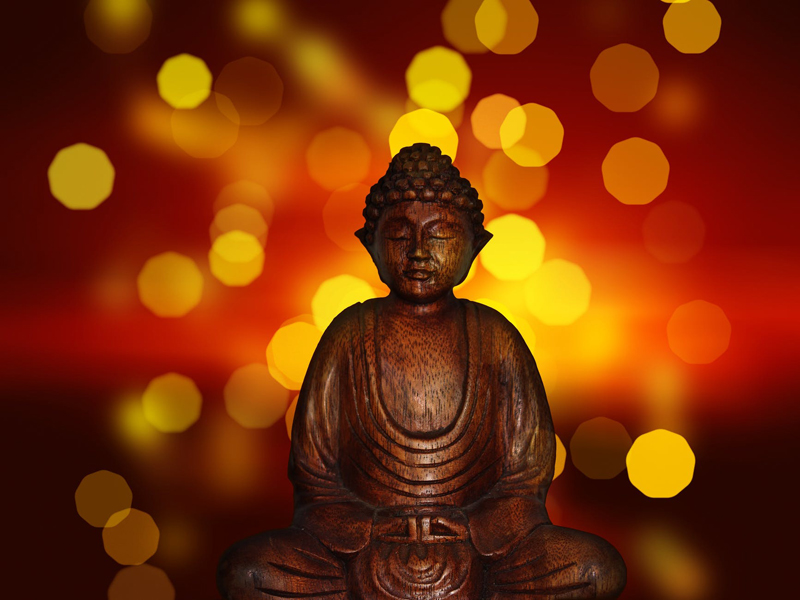 Buddhism for Mothers of Young Children: Becoming a Mindful Parent, by Sarah Napthali, is a lovely book for anyone that wants to become more present in their parenting. This is a follow-up to Ms. Napthali's first book, Buddhism for Mothers, which she oriented towards mothers of babies and preschool-aged children (the ages of her children at the time.) As her children have grown, she has changed her focus, and this second book revolves around issues associated with school-age children. Both books offer a seamless mix of parenting and spiritual practice guidance.

What makes Ms. Napthali's books compelling is that she writes as both a practicing Buddhist and a hands-on mother, and her personal stories bring the two together. She doesn't write in the voice of a Buddhist 'teacher', or as a parenting expert. She shares stories from the trenches of her daily experience, and is very honest about how she feels in the moment. Any parent can relate to her frustration at her younger son's tantrums, or concern over her older son's shyness. And her willingness to be honest about these feelings, and show us how she works with them to make them part of her Buddhist practice of mindfulness and self-knowledge, enables us to bring this approach into our own lives too.

All of the chapters revolve around a question, such as 'Who am I?', 'Where am I going?', 'What does this moment require?' and even 'What can I do about all the housework?' The most meaningful chapter to me personally was 'Who are my children?', which addresses the ideas and projections we often impose on our children, out of concern or denial. We want to believe that we can know them completely, but too often we get lost in our own desires and fears for them. Ms. Napthali shares her own struggles with this in relation to her seven-year old son, and how part of her practice as a mother and Buddhist is "conceding that we cannot know who [our children] are completely, much less who they are going to become…It is only realistic to surrender to some not-knowing."

Another favorite section of mine was in the chapter 'How do I handle my negativity?', which shows us ways to let go feelings of anger or resentment towards our children or husband when we are feeling overworked and underappreciated. As she points out, in our modern age we tend to believe we can "think our way out of a problem." But when we are truly mindful, truly present in the moment, there are no judgments of a situation, and thus no problem that needs to be solved. Thinking less, and being present more, is the most valuable thing we can do in many difficult parenting and relationship situations.

Ms. Napthali doesn't assume any Buddhist knowledge on the part of her reader, and you certainly do not need to be a practicing Buddhist to benefit from her book. She introduces Buddhist teachings as relevant, including core tenets such as the Four Noble Truths, the Eightfold Path, and both mindfulness and metta meditation. But she always brings them back to parenting, demonstrating ways to recognize the truth and value of these teachings in our daily lives as parents. If you are a practicing Buddhist, none of the sections on Buddhist teachings will be new to you, but they do offer useful insights for helping you truly live every moment of your daily life as a parent as part of your practice.


You Should Also Read:
Buddhism for Parents Articles
Buddhism for Kids Articles


Related Articles
Editor's Picks Articles
Top Ten Articles
Previous Features
Site Map



Follow @mommymystic
Tweet



Content copyright © 2023 by Lisa Erickson. All rights reserved.
This content was written by Lisa Erickson. If you wish to use this content in any manner, you need written permission. Contact Lisa Erickson for details.