Bonfire Night and Guy Fawkes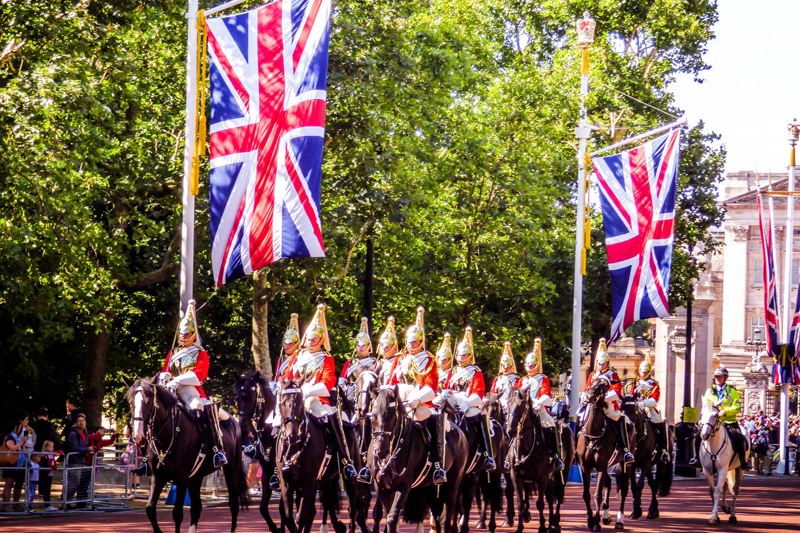 Remember, remember the fifth of November
Gunpowder, treason and plot.
I see no reason why gunpowder treason
Should ever be forgot.

If you were brought up in England you may well have learned this rhyme in childhood – an aide memoire to one of the most celebrated events in English history. The rhyme commemorates Guy Fawkes' failed attempt to blow up the Houses of Parliament in London – his aim to kill the Protestant King James I and reassert the primacy of Catholicism in England.

Bonfire Night occurs in England just after the clocks turn back, drawing dark's curtains around early evenings. Halloween (or in older traditions Samhain), when ghosts and ghouls may walk the earth, has passed and November the fifth offers a celebration of light.

As I write this article, on the fourth of November, fireworks explode in trumpets, whistles and cascades of sound outside. The sky is bright with stars of many colours as Catherine wheels and rockets light up the night. This year Bonfire Night is on Saturday, though many have started their celebrations early - prompted perhaps by the sudden proliferation of firework shops which appeared at the end of October. On the first day of November I walked past a park where fireworks were being let off at around 6.00pm. On the second day of November I gave loose change to children asking "a penny for the guy" - a figure they had created, dressed in a gentleman's clothes and stuffed with straw and paper. This life sized "guy" may be one of many throughout the country that will transform in to a blazing sacrifice on bonfires on November the fifth.

Guy Fawkes was born in 1570 in York. His father died when he was young, and his mother took as a second husband a man of her own Catholic faith. As an adult he fought for the Catholic cause in France and Spain. The Gunpowder Plot was in fact hatched by a man called Robert Catesby who recruited Guy Fawkes and several other men to his cause. The plan – to blow up the Houses of Parliament whilst they were in session, thus killing the king and providing an opportunity to put a Catholic back on the English throne. Guy Fawkes' fame comes through the fact that he was the conspirator given the task of setting fire to the gunpowder that would cause the explosion. King James found out about the plot soon before its execution, and Guy Fawkes and the gunpowder were discovered in cellars under the Houses of Parliament on November the fifth 1605.

Guy Fawkes was imprisoned in the Tower of London where he ended up revealing the names of several of his fellow conspirators. He and they were sentenced to death, to be hung, drawn and quartered. Guy Fawkes took matters in to his own hands by choosing to jump from the ladder he was scaling before he reached the platform on which he was due to be hanged; he apparently died instantly, thus avoiding a brutal and tortuous death. His body, however, was still quartered – his remains taken to different parts of James I's kingdom as proof and warning of the grisly end that traitors could expect.


You Should Also Read:
St George's Day
Halloween in Scotland
Mary Queen of Scots


Related Articles
Editor's Picks Articles
Top Ten Articles
Previous Features
Site Map





Content copyright © 2022 by Asha Sahni. All rights reserved.
This content was written by Asha Sahni. If you wish to use this content in any manner, you need written permission. Contact Sarah V Monaghan for details.