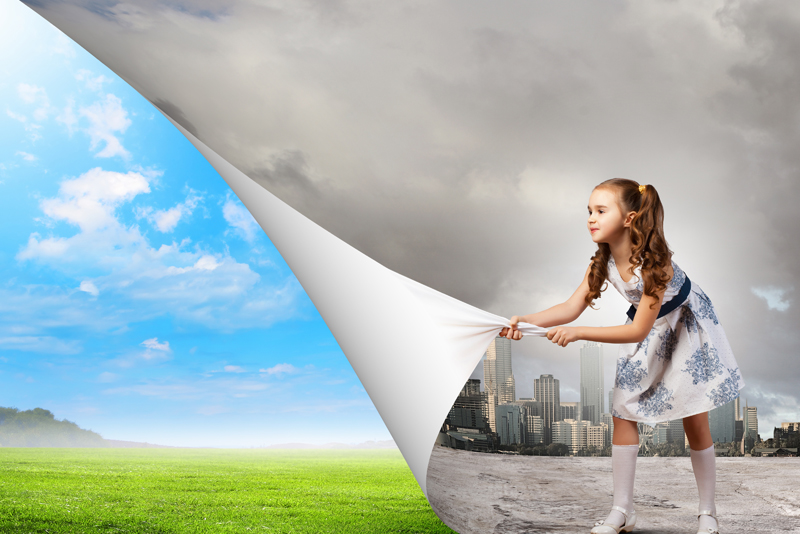 What is it about that new car smell that brings such happiness to people? People like it so much they've even come out with an "air freshener", which harnesses its scent. Do consumers even know what they are inhaling? That new car scent is mixture of VOC's (volatile organic compounds) that are off-gassing from the plastics inside. Just about everything inside a car is made from fabric or plastic; which is held together by some sort of adhesive. These items off-gas or out-gas as some would say, into a big non-visible but highly odorous cloud of VOC's. What are VOC's?
Volatile Organic Compounds are a combination of gases that are emitted into the air. Individually these gases may not pose such a health risk, but collectively and cumulatively they can cause headaches, nausea, and sore throats. Many of the symptoms of "Sick Building Syndrome" can be linked to high levels of VOC's inside a structure.
Where can these VOC's be found? Most commonly in paint, carpets, cleaning supplies, car exhaust fumes, upholstery, adhesives, and all sorts of plastics. That new car smell that is so adored is the off-gassing of the PVC (polyvinyl chloride). When you open the plastic packaging of your new shower curtain, that smell too, is the off-gassing of the PVC!
PVC plastic or vinyl is one of the worst environmental and health offenders, yet it's the most widely used material. What makes this plastic so abhorred is the highly toxic chemical it releases and creates called dioxin. In a past article called
There's Nothing Green about Chlorine
, I discuss the dangers of these chemicals. PVC is also difficult to recycle so therefore much of it ends up in our landfills; but perhaps the greatest danger of PVC is the phthalates that are added to it to make it softer and more pliable. Children's toys use the soft version of this PVC! The phthalates are well known endocrine disruptors that can cause harm to the reproductive system of both males and females.
The knowledge that PVC is dangerous is rapidly spreading. It has hit the corporate mainstream, that companies such as Wal-Mart, Nike, IKEA, and The Body Shop have begun to phase it out of their products. Consumers are waking up to the dangers of PVC and are putting the pressure on other companies to begin the phase-out process as well.
I was recently contacted by the award winning producers of
The Meatrix
. They have now produced a great new video which showcases in a clever format the dangers of PVC,
Sam Suds and the case of PVC, The Poison Plastic
, it's funny but very informative!
Free Range Studios
partnered up with
The Center for Health, Environment and Justice
to show viewers that PVC is hidden everywhere and that there are safer alternatives. The CHEJ website even list ways you can help. Currently there is a call to action to get the mass retailer
Target
to phase-out PVC.
One of the best ways you can help is to view the video (it's really cute!), visit the website, and tell a friend. I consider myself pretty knowledgeable about most top environmental issues, but will admit the
Sam Suds
website taught me about some alternative products I had not known about, nor did I know that Target was lagging in addressing this issue, especially when so many other companies have jumped on the bandwagon!
Just as Sam Suds says, the only way to stop PVC from getting into the home is to cut it off at its source and that's you and me!
You Should Also Read:
There's Nothing Green about Chlorine


Related Articles
Editor's Picks Articles
Top Ten Articles
Previous Features
Site Map





Content copyright © 2023 by Arcadia Maximo. All rights reserved.
This content was written by Arcadia Maximo. If you wish to use this content in any manner, you need written permission. Contact Farjana Amin for details.