Summer Home Maintenance Checklist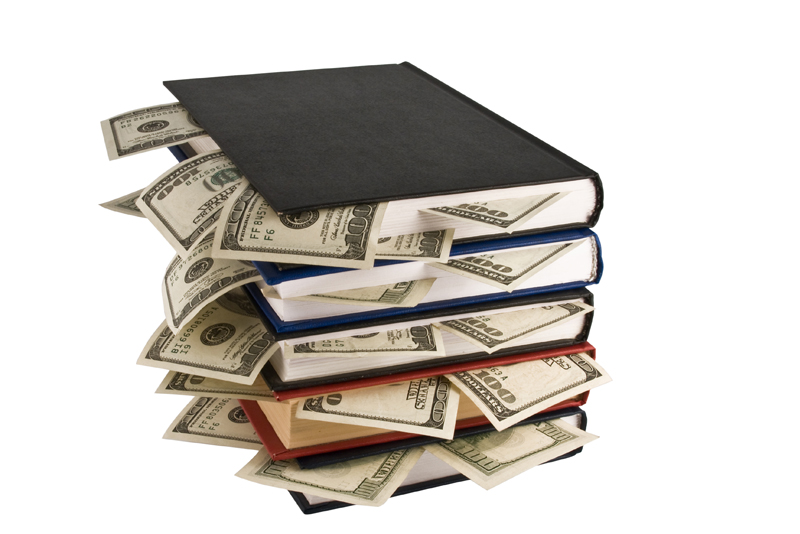 Home ownership confers many benefits and responsibilities. Regular seasonal maintenance can help you save energy, time, money and protect the value of your greatest investment, your home. A summer home maintenance checklist is a helpful tool for organizing and prioritizing seasonal tasks. A folder (or, you can use spreadsheet software) can easily store sales and service receipts and logs, important telephone contact numbers, information on warranties and pertinent financial records.

Interior

Basement: Inspect the basement for dampness, leaks and/or damage.

Central Air-Conditioning: Have inspected for any noise, leakage and cooling problems. The condenser unit should be free of outdoor debris and away from obstructing shrubs and plants.

Doors: Check door hinges for squeaks. Lubricate the door hinges, if necessary.

Faucets And Sinks: Repair leaky faucets. Clean all sink drains (e.g., bathrooms, kitchen and laundry room) to make sure they are not clogged.

Humidifier: For optimum performance, the humidifier should be periodically cleaned.

Kitchen Exhaust Fan: The exhaust fan should be free of debris. Replace filters as necessary.

Household Appliances: All appliances should be kept clean for maximum efficiency and usage. Inspect all household appliances including microwave and toaster ovens.

1. Clothes Dryer: Routine maintenance of the clothes dryer can not only help save energy, increase the life expectancy of your machine and enable faster drying of your clothes but it can also prevent more costly future repairs. The space surrounding the dryer should be free of clutter. The area under the dryer should be clean. It is a good idea to have the exhaust duct regularly cleaned and inspected by a professional. Clean the dryer lint screen after every laundry load. The dryer vent should be scrutinized for any damage.

2. Refrigerator: Clean the coils behind the refrigerator; they should be dust-free. Be certain to check the refrigerator ice-maker. The refrigerator doors should seal air-tight.

3. Window air-conditioning units: Replace filters as needed.

Interior Night Safety Lighting: As an extra safety precaution, use nightlights in strategic areas where visual acuity might be more difficult (e.g., in hallways or at the top of the stairs).

Locks: Examine all locks on doors and windows of the home to ensure they are working properly. Be certain to check the garage door lock.

Smoke Alarms: Change the batteries, if needed. Test the smoke alarms and fire extinguishers as a safety precaution exercise.

Windows: Replace windows and/or screens if necessary. Check that all windows shut tightly. Do the same for skylights. Regular cleaning of window blinds can prevent dust build-up.

Exterior

Brick: Examine mortar joints to make sure that the pointing is not in a state of disrepair.

Chimney: The chimney and fireplace should be regularly inspected by a professional chimney sweep. The chimney should be checked for bird's nests, hazards, obstructions, structural issues, crumbling or loose mortar.

Landscaping: Fertilize the lawn for thick, green, lush grass. This also discourages growth of weeds. Remove cumbersome vines on the sides of the house. Have overhanging tree branches trimmed.

Outdoor Areas: Examine the deck for wood rot, mildew or other damage. Check the cemented areas such as the driveway and/or patio for cracks. Do not forget to test porch lights.

Roof: Have the roof periodically inspected for leaks and damage with emphasis on focal areas around the chimney and/or skylights. Clean gutters regularly (especially if there are many trees around the house).

Septic Tank: Check for leaks. The septic tank should be regularly pumped.

Water hoses and sprinkler system: Ensure all equipment is working up to par.

For informational purposes and not intended as advice.









Related Articles
Editor's Picks Articles
Top Ten Articles
Previous Features
Site Map





Content copyright © 2023 by Reshma Vyas. All rights reserved.
This content was written by Reshma Vyas. If you wish to use this content in any manner, you need written permission. Contact Sandra Baublitz for details.