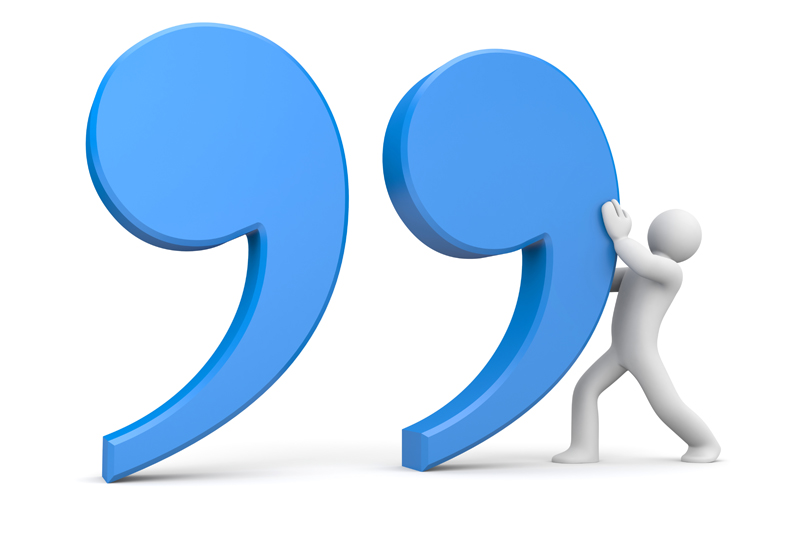 "The three C's of life... choice, chance, change. You must make the choice to take the chance if you want anything to change."

I have recently joined the world of twitter which, is not only good for following celebrities and learning all the gossip of the celeb world, but also for quotes! Surprisingly. A lot of people have set up twitter accounts for quotes, sayings and poems and it is nice to see them once in a while when scrolling through my twitter feed! One of the quotes that I follow is 'notebook sayings' obviously from the infamous film the the notebook. It is amazing how quotes are really everywhere!

Anyway, this is one of the quotes that I chose and wrote down in my phone on my 'quote notes' that I wanted to used. I love it, I love that it has a nice rhythm and that there is alliteration with the C's. I love that it incorporates these three words into an order that we can somehow use in our lives.

I think one of the reasons I liked it a lot was because it's really useful and very logical. Many people want things to change; they get stuck in a rut and want to get out of it, they know they want things to change and that they don't want to stay like that but the worst thing they can do is not do anything about it. This is where the quote comes in.

CHANGE therefore cannot happen if we do not make a choice... what do you want to change, how do you want it to change? It isn't only thinking of these options, but coming to an ideal that we know we want. What choices have you made a long in this process? However, if we make a choice, then it will not turn into a change unless we take a chance. Sounding confusing yet? I think chance is the hardest part of these three words... chance is a person actively taking part and changing their lives, chance is making that decision happen or taking that risk that could change your life. Chance will always lead to change no matter how small the chance may be, and even if it does not go our way.

I think this is a quote I will keep with me for a while :)



Related Articles
Editor's Picks Articles
Top Ten Articles
Previous Features
Site Map





Content copyright © 2022 by Amy Packham. All rights reserved.
This content was written by Amy Packham. If you wish to use this content in any manner, you need written permission. Contact Nicole Cardillo for details.