The Kiss in Art – What's in a Name ?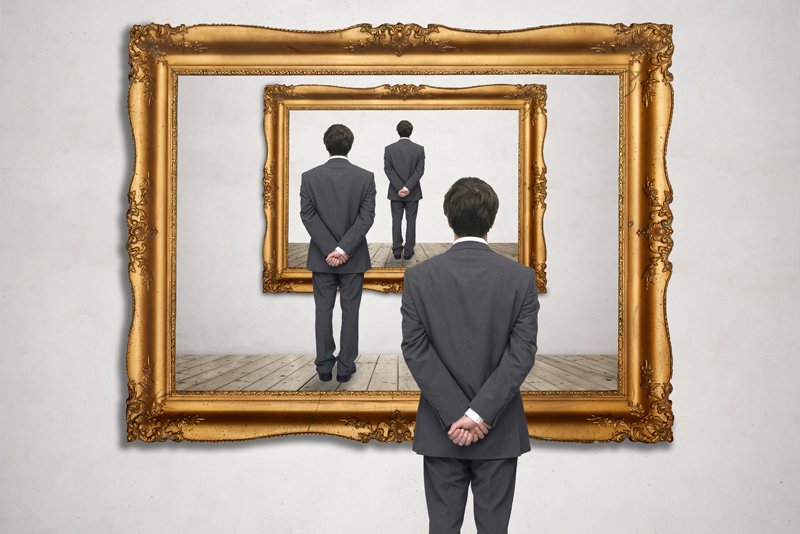 "The kiss" has been a popular subject in art since the Romanticism of the late 1800s. It may just be a sign of affection in art or "the kiss" may take on a different meaning and title.
I'll discuss the controversy surrounding this social gesture.

One of the first representations of "the kiss" in art can be seen in William-Adolphe Bouguereau's "The First Kiss" better known as "Cupid and Psyche as Children." The controversy behind this painting is that "The First Kiss" or "Le Premier Baiser" was incorrectly named and dated 1873 by Web Museum and the mistake was repeated thereafter.

The intended French title of Bouguereau's painting is "L'Amour et Psyche, Enfants" and the signed date on the painting is 1890.
It resides in a private collection.

Rodin, the French modern sculptor, created a marble version of "The Kiss" – originally titled "Francesca da Rimini" from Dante's "Inferno." This poem tells of a noblewoman from the 13th century who falls in love with her husband's younger brother while the couple reads the story of Guinevere and Lancelot. They were found together by her husband Giovanni Malatesta and killed.

Rodin immortalized the couple (who, by the way, are not actually kissing), with Paolo still holding the book while embracing Francesca. The sculpture was considered erotic in its day and when Rodin made a bronze version of "The Kiss" for the 1893 World's Columbian Exposition in Chicago, it was relegated to an inner chamber with limited access.

In 1907-1908 Gustav Klimt, an Austrian Symbolist artist, painted "The Kiss" or "Der Kuss" during his "Golden Period".
This painting is probably one of the most widely recognized representations of love in art. Although the models in his painting remain a mystery, it is clear that his obsession with eroticism and extraordinary use of gold leaf are good reason to compare his work to the Art Nouveau era and the Arts and Crafts movement.

Like Rodin, another father of modern art was Constantin Brancusi, whose celebration of love is modern, yet primitive. The couple becomes fused as one in their embrace. There are four stone versions of "The Kiss" -- some of which were commissioned. I have seen his 1916 limestone sculpture at the Philadelphia Museum of Art and I find it to be simply amazing in its style and execution.

Marc Chagall, a Russian-French early Modernist of the 20th century, painted the endearing "Birthday Kiss" in 1915.
As young lovers may have their heads in the clouds, Chagall's male figure literally rises into the air to give the woman a kiss while she holds a bouquet of flowers that most likely were given by her boyfriend for her birthday.

Whether "The Kiss" is expressed in a sculpture or as a painting, it need not only be celebrated at Valentine's Day. Viva la baiser!

You can own a canvas art print of Klimt's famous "Kiss" available here from Amazon.com.


You can own an art print poster of Chagall's "Birthday" available here from Amazon.com.



Related Articles
Editor's Picks Articles
Top Ten Articles
Previous Features
Site Map





Content copyright © 2022 by Camille Gizzarelli. All rights reserved.
This content was written by Camille Gizzarelli. If you wish to use this content in any manner, you need written permission. Contact Camille Gizzarelli for details.