Striving to Achieve Perfection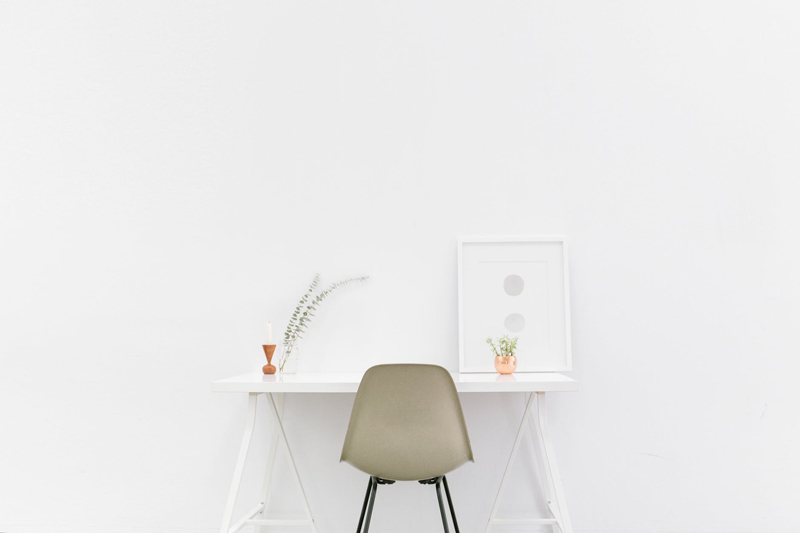 Do you strive for perfection and then get upset when you don't reach it? We complicate our lives when we feel pressurized to achieve perfection. Even though we know that no one is perfect, we believe we can achieve it and just add stress to our own lives by striving.
Do you feel stressed when…
… someone unexpected arrives at your house and you haven't cleaned that day?
… you go out and are not dressed to perfection and you meet someone?
… your child has a temper tantrum in public?
… something you planned doesn't go as it should?
… your routine is interrupted by real life?
What are your good and bad characteristics?
Women everywhere want to be thinner, more attractive, better moms, have a career, have a clean, tidy house. They plan family get-togethers and keep in touch with distant relatives. Along with that they are expected to raise their children well, and have a great marriage. When you write it down you can see that if you succeed in one area, you won't be perfect in them all.
Prioritize
If making meals from scratch is your favorite thing to do every day, then realize you won't have time to do other things to perfection. Ask yourself what are your life's priorities, pursue those and let others be sub-perfect. It's OK to do that, tell yourself it's OK not to have everything perfect.
Subcontract
If you really don't want to clean your own home and can afford for someone else to do it, then pay a housekeeper. It will give you more free time.
Don't apologize
When you do something, be it make a meal or clean a floor, don't apologize that it isn't as good as you wanted. Most people won't notice, but are happy that you have made the effort.
Remember the 80/20 rule
The first 80% of what you do is the easy part of the job. Striving to do the last 20% is the part where you are going for perfection. Often you can improve a messy room by 80% and all the inhabitants are happy, they don't notice the last 20% of work that you didn't do.
Be happy
Be satisfied with the things that you do. You don't have time in your day to everything to perfection, so be happy with your efforts. Feel good about what you do achieve instead of being upset that you didn't finish something to perfection.
Take time for yourself
Don't spend all your time doing chores, remember to take time for yourself.
Perfection is an illusion, you must let go of the ideal. We can't all be Martha Stewarts in every area of our lives. Many people don't feel comfortable around others who appear perfect, but prefer to be with "real" people. Real people know that perfection cannot be reached and there is peace around knowing that.
Don't be perfect. Be human.
The Pursuit of Perfect: How to Stop Chasing Perfection and Start Living a Richer, Happier Life
Perfection: Coming to Terms with Being Human
You Should Also Read:
Living Simply - Improve Your Life with Less Clutter


Related Articles
Editor's Picks Articles
Top Ten Articles
Previous Features
Site Map





Content copyright © 2023 by Tina Razzell. All rights reserved.
This content was written by Tina Razzell. If you wish to use this content in any manner, you need written permission. Contact Tina Razzell for details.