Feed your Spirit and Improve Your Mood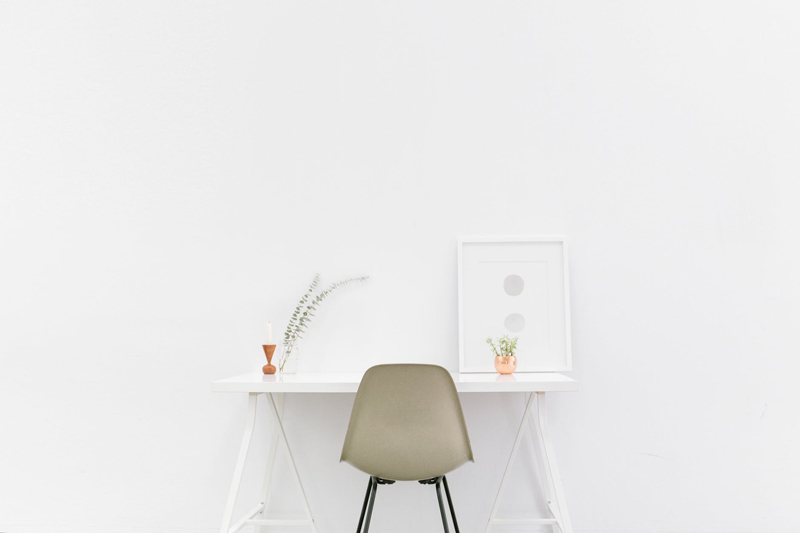 Have you ever noticed that some days one bad thing happens after another? Sometimes life can seem to take a spiral downwards. But the opposite is also true. One good thing that lifts your spirit can lead to something else that also makes you feel happy. Having a day become good or bad is more often a series of small things, than anything big.

Many days we perform boring, routine tasks which, when added up don't make life much fun. Find out what are the little things in life, which will lift your mood. Is it the daily coffee, or flowers on the table, painting your nails or meeting a friend? Also, ask yourself what small things each day bring your spirit down? Is it a squeaky door, or something small that is easily fixed? Then resolving the problem will help to lift your spirit.

Here are a few things you can regularly do to feed your spirit and improve your mood.

Chat with a friend
I'm a great believer of a once a week chat with a close friend or significant other. Have a date night, or coffee with your girlfriend. If you do that every week you should relieve tension and avoid needing to see a therapist. Make sure you choose your friend wisely.

Spend time with animals
Spending time with your favorite dog or cat can be very relaxing. Animals are known to have the ability to raise your spirits. Just sitting watching TV while stroking your favorite pet will improve your mood and make you relax. It has been shown that regular contact with animals will help reduce blood pressure, reduce stress and help you live longer. Added to which, having a dog who needs regular walks helps you to get regular exercise.

Exercise
Regular exercise will make you tired temporarily, but over a longer period of time it will give you more energy. People who exercise at least three times a week tend to be happier than those who don't. Find an activity you love and commit to it regularly. Walking is a really good way of getting regular exercise and it's not too strenuous.

Eat healthy food
Ever have a meal out and then feel bad the next day? Eating junk food will bring your spirits down and consuming healthy food will lift your spirits.

Have a little caffeine
Too much caffeine is bad for you, but just one cup a day can work as a pick-me-up for a few hours.

Take up a relaxing hobby
Many people reduce stress by doing crafts, or working in the garden. With both of these come the feelings of being productive, yet the work can be relaxing for some.

Volunteer to help someone
When you help others, you actually make yourself feel better. If you are more self-centered, you will be less happy.

Learn to say no and take time for yourself
Maybe instead of adding to your schedule, you need to reduce your commitments. If you are always busy looking after others, don't feel guilty for having a relaxing time and doing what you want for a change. Take a bubble bath, or sit and read a book for a couple of hours.

Make a gratitude list
Make a list of things you are grateful for each day. Then review it regularly. By constantly remembering your blessings, you help your emotions spiral upwards instead of downwards.

Find out what makes you happy and try to do lots of little things each day to raise your spirit. Then find out what brings you down and try to eliminate those things from your life. It is in feeding your spirit that you improve your mood.






You Should Also Read:
Living Simply - Improve Your Life with Less Clutter


Related Articles
Editor's Picks Articles
Top Ten Articles
Previous Features
Site Map





Content copyright © 2023 by Tina Razzell. All rights reserved.
This content was written by Tina Razzell. If you wish to use this content in any manner, you need written permission. Contact Tina Razzell for details.