Where to Find Free Kindle Ebooks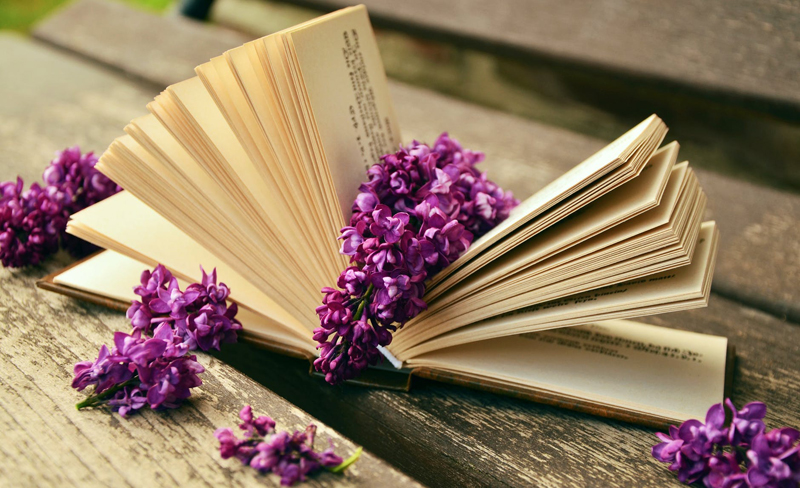 I was very excited when I bought my Kindle. I commute to and from work on the city bus. Sometimes it is hard to read a physical book when crunched into your seat next to someone. When I bought my Kindle, I knew I would have to pay about the same price for an ebook that I would pay for a traditional paperback. I read a lot of books though and worried about paying a lot for books. So I went on an internet adventure to find cheap or free books. Here are some ways I have found free books.
Local Library
I live near a big city. Our local libray has numerous resources for the public. Check with your local library to see if there is a way to borrow books on your Kindle. I had a hard time figuring out on my own how to borrow books so I took my Kindle to the library. A librarian took time to help me download the software onto my Kindle that I would need. I can now borrow books nearly the same way a physical book is borrowed. When the return date comes, it disappears from the Kindle if I do not renew it. So no late fees ever which is a bonus!
Search Amazon.com!
This sounds silly but seriously, go to Amazon.com, in the search box type "Free Kindle Book", and up pops A LOT of free books!!
Websites and Blogs That List Free Books
There are several websites and blogs that will post a few free books everyday. You do have to be careful when browsing these though. Just because it is free when the website or blog posts it, doesn't mean it will always be free. Authors may run a promotion to get people to read their book and review it, then set the price to what the author originally had it listed for. ALWAYS LOOK AT THE PRICE BEFORE CLICKING BUY! Another nice thing about looking at these is there is a short description for each book on one page instead of having to go to each book individually. Some sites even specialize in genres to list free books. There are a few sites that have a newsletter so they can email you when they have a new selection up!
Here are some websites and blogs I check.
Ebook Lovers
- This site does list some really cheap books as well. They have a newsletter and a Facebook page to alert you to new items.
NetGalley
- This site is a little different then others I will post about. This site is for people like me who are professional reviewers with websites or blogs. You have to sign up (it is completely free to sign up) and create a profile. Publishers use this site to get books in the hands of reviewers.
One Hundred Free Books
- A blog who lists and sometimes reviews the free books found.
Pixel of Ink
- You'll find new ebook releases every day at Pixel of Ink. Subscribe to their email updates to get an email every evening with the most recently added ebooks. The books are searchable by genre.
eReader IQ
This is perhaps my favorite site. It is very easy to use and has a beautiful layout.
Project Gutenberg
- There are almost 40,000 free Kindle books that you can download at Project Gutenberg.
Facebook Pages and Groups
Doing a search on Facebook for "Free Kindle Books" or "Free eBooks" will result in a nice listing of pages or groups that post links to free Kindle books.
Do you have a favorite website to find free books? Let us know in the forum!


Related Articles
Editor's Picks Articles
Top Ten Articles
Previous Features
Site Map



Follow @womenslitbella
Tweet





Content copyright © 2023 by Jeanette Stingley. All rights reserved.
This content was written by Jeanette Stingley. If you wish to use this content in any manner, you need written permission. Contact Jeanette Stingley for details.