Understanding Reading Levels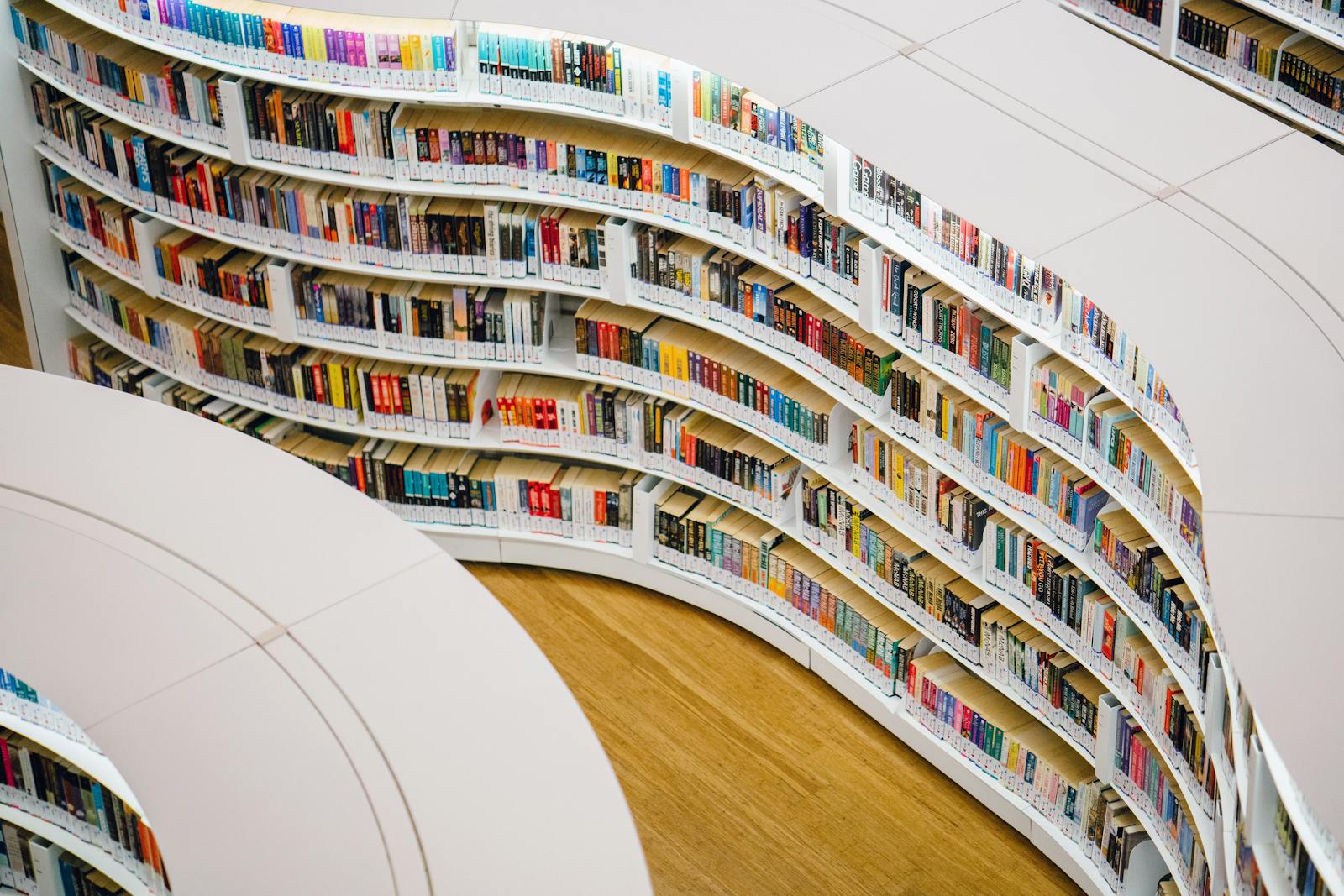 One of the secrets that helps a child to enjoy reading is to get books at their independent reading level. Of course, finding books that they are interested in helps, too. What is a reading level, and how do you know where your child's reading level is? Are there ways to find out what grade level a book is written for?
Teachers categorize reading levels by frustration, instructional, and independent levels. These correlate to how difficult a piece of writing is for a person to read. Frustration level is above a person's reading level. The reader can identify less than 90 percent of the words accurately. This means that about 1 in 10 words is not read accurately. Instructional level will be a challenge, but a student can read books and texts at this level with support. They can read about 90 percent of the words with accuracy. That is at least 9 of 10 words are read accurately. Independent reading levels are where a person reads about 19 of 20 words, or 95 percent of words with accuracy. You can count out a 100 word passage and ask your child to read it. Check to see how many words your child misses. This should help you determine whether the book is appropriate for your child.
When you are helping your child choose a book that is right for them to read independently, make sure that they can read it with about 90-95 percent accuracy. Another way to establish whether the book is appropriate is to open the book to a random passage. Let your child read the passage. If they read it with ease, that's a winner! When they stumble over a few words, you can support them in reading that book, if it is of special interest to them. If they need a lot of help from you, the child can read it when their reading matures, or you could read it with them. Another option is to make it a family read-aloud.
To help your child increase their ability to read more difficult books, have them read at least 20 minutes per night. This can be a silent reading time. Then, they need to tell what they read about in their own words. This can be orally to a parent or older sibling. Another strategy is to have them keep a reading journal in a notebook. After they read, they can write at least five good sentences telling what they've read about, in their own words. Discuss their reading with them. Have them discuss your reading with you. When children understand that reading is important, they are more likely to become effective readers and read above grade level.
What if you know your child's graded reading level? You can use a readability checker to examine texts. Type or copy/paste a passage into the checker. It will automatically tell you about what level the book is written at. It isn't just word choices that determine reading levels of books. Sentence length and structure matter, too. Lexiles are a way to discern whether a book is right for your child. Many books have been assigned a Lexile level. You can check with your local librarian to find books at a Lexile level that works for your child. For grade 1 =190L to 530L - grade 2=420L to 650L – grade 3=520L to 820L – grade 4=740L to 940L – grade 5=830L to 1010L – grade 6=925L to 1070L - grade 7=970L to 1120L - grade 8=1010L to 1185L – grade 9=1050L to 1260L – grades 10-12=1080L to 1385L.
Children who have parents who show that they appreciate reading are more likely to become efficient readers. Help those children by supplying books at their individual reading level. Check your child's reading level from time to time. You should see it rise!
Resources:
Readability Formulas
is an online tool that allows you to put text into a box and find out several different measures of readability for a particular text.
Lexile Framework for Reading
This helps to find the correct Lexile level for your child.
NEWSLETTER:
I invite you to subscribe to our free weekly newsletter. This gives you all of the updates for the Reading Site. Sometimes, this newsletter has information on books and reading that is not in the articles. Fill in the blank below the article with your email address -
which is never passed on beyond this site. We never sell or trade your personal information.
Related links:
The Related Links below this article may be of interest to you.
There are times when I recommend an item related to my article and add an Amazon link, so that you can check it out. I am an Amazon Associate, and when you purchase an item after clicking on my link, I do make a commission for purchases made through that link.
You Should Also Read:
Encourage Kids Reading About Hobbies
Learning About the World Builds Reading Skills
Choosing a Reading Tutor for Your Child


Related Articles
Editor's Picks Articles
Top Ten Articles
Previous Features
Site Map





Content copyright © 2022 by Connie Mistler Davidson. All rights reserved.
This content was written by Connie Mistler Davidson. If you wish to use this content in any manner, you need written permission. Contact Connie Mistler Davidson for details.