Hudson River Valley Artists & Idealized Landscapes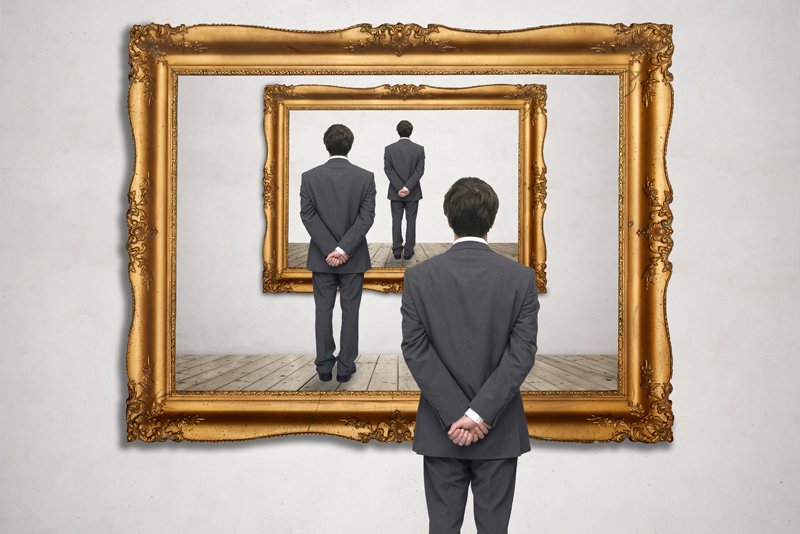 Thomas Cole was the founder of the Hudson River School. He and his pupil Frederick E. Church painted romantic landscapes. Were these idyllic settings a truthful record of nature in the 19th century or did these artists edit their works to satisfy their buyers' desires?

I think the answer is obvious when you look at the staggering number of people who visit Disney World each year – 47 million.
A large number of adults wish to escape into a fantasy world and "experience the magic" that Disney World promises.

If so many adults today are enticed by the Disney ads, why wouldn't Americans in the 19th century believe that the "wilderness" of the West and the Hudson River Valley be "magical" also?

The artists of the day painted some of what they saw but by the mid 1800's they had to come to terms with industry interrupting nature. Romantic landscapes were what people wanted to believe existed and that's what they were buying at the time. Their use of glowing light was called "luminism."

In the 1843 painting by Thomas Cole, "River in the Catskills," a locomotive was added to the landscape as a "common detail" (Cole's words). Were the Hudson River School artists commenting unfavorably on industry's interference with nature?

Possibly, or as the 17th century landscape artist Claude Lorrain, famous for his pastoral landscapes, incorporating classical ruins. It was believed by these artists that architecture was a positive addition to any painting.

In the Hudson River Valley today there is a concern by biologists, environmentalists, and residents as to the use of cooling water by fossil fuel and nuclear generating plants, causing a negative impact to the aquatic habitat, not to mention the interference of power plants spewing smoke and interrupting nature's tranquility. This is the sobering reality of what happens when industry of the 21st century meets the "wilderness" of the 19th century.

I think kudos should also go to Albert Bierstadt for his interpretation of the American West and Martin Johnson Heade for such glorious, enchanting flowers and landscapes. As so many of us like to reminisce, admittedly, we too wish to return (while gazing at these paintings) to a time when nature was its most pristine.

You can own a giclee print of Thomas Cole's "The Voyage of Life II: Youth" (1842), available here from Amazon.com.


You can own a copy of the book, "Martin Johnson Heade" by Theodore E. Stebbins Jr, available here from Amazon.com.




Related Articles
Editor's Picks Articles
Top Ten Articles
Previous Features
Site Map





Content copyright © 2022 by Camille Gizzarelli. All rights reserved.
This content was written by Camille Gizzarelli. If you wish to use this content in any manner, you need written permission. Contact Camille Gizzarelli for details.