The Therigatha - First Buddhist Writings by Women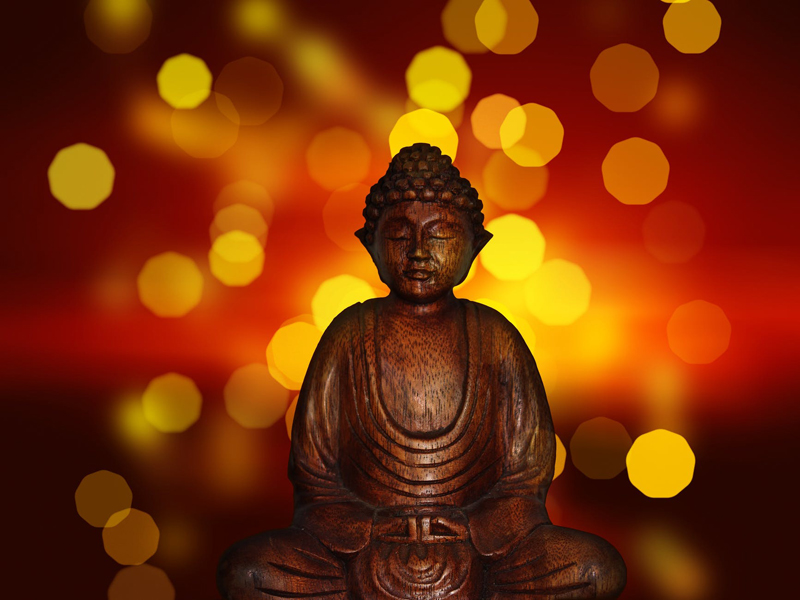 The Therigatha, or 'verses of the elder nuns', is a collection of poems and songs written by the first Buddhist women. It is one of the better known
suttas
in the
Pali canon
, which is recognized by all the primary
branches of buddhism
, but particularly Theravada Buddhism. In recent decades, the Therigatha has garnered special attention, because of the growing interest in women's spirituality. It is one of the earliest known set of religious writings attributed to women.
The verses of the Therigatha were handed down orally for five or six centuries before being written down around the first century B.C. They would have been chanted during the oral period, and some of the women's stories may have been combined or mixed, for teaching purposes, as the primary purpose of the oral Buddhist tradition was instructive. The Therigatha contains 73 verses grouped into 16 chapters.
Part of what makes the Therigatha so historically important is that it was composed by the first group of Buddhist nuns. When the
historical Buddha, Siddhatha Gautama,
began teaching, he first ordained some fellow male renunciates that he had practiced with prior to this enlightenment. He then began teaching to a lay community, in addition to continuing to ordain
bhikkhus
, or Buddhist monks. But there was no prior precedent for ordaining women, and in fact, the idea of women renunciates was disturbing to many. According to legend, the Buddha's own aunt and stepmother,
Pajapati
, was instrumental in convincing him to ordain the first group of
bhikkhunis
. In many ways, it was a radical idea.
What is also fascinating about the Therigatha is that the women in it came from so many different stations in life, and that they discussed life events that were of particular interest to fellow Buddhist women. A mother whose child has died talks about handling her grief through the Buddha's teachings on impermanence, and a former wealthy heiress talks about overcoming her attachment to material pleasure. Other verses are written by a former prostitute, and
Pajapati
, the Buddha's stepmother.
Many of the women tell the tale of their own enlightenment. For example, the elderly nun Sona, who raised ten children before becoming a bhikkhuni in her old age, tells of her own path to becoming an arhat, or fully enlightened being no longer subject to rebirth:
Ten children having borne
from this bodily congeries,
so I, now weak and old,
approached a Bhikkhuni.
The Dhamma she taught me — 

groups, sense-spheres and elements, 

I heard the Dhamma,

and having shaved my hair, went forth.
While still a probationer

I purified the eye divine;

Former lives I knew,

and where I lived before.
One-pointed, well-composed,

the Signless I developed,

immediately released,

unclinging now and quenched!

Knowing the five groups well, they still exist;
but with their roots removed.

Unmovable am I,
on a stable basis sure,

now rebirth is no more.
For an accessible translation of the Therigatha with valuable information on the nuns' lives, check out:
You Should Also Read:
Pajapati, Buddha's Aunt and Stepmother
Overview of Buddhist Suttas and Sutras
Women in Buddhism


Related Articles
Editor's Picks Articles
Top Ten Articles
Previous Features
Site Map



Follow @mommymystic
Tweet



Content copyright © 2023 by Lisa Erickson. All rights reserved.
This content was written by Lisa Erickson. If you wish to use this content in any manner, you need written permission. Contact Lisa Erickson for details.