How to Avoid Procrastination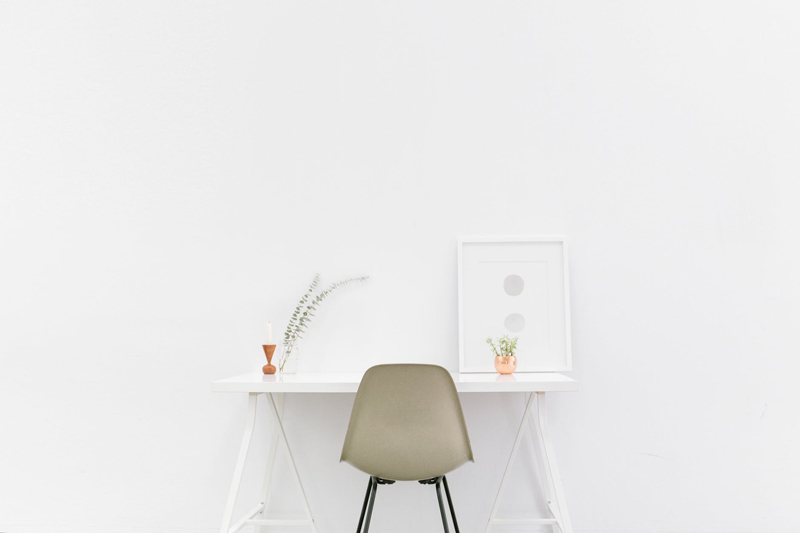 Robert Benchley, in Chips off the Old Benchley, said, ``. . . anyone can do any amount of work, provided it isn't the work he is supposed to be doing at that moment." In fact he's famous for saying people make a list of all the things they need to do and then choose to do something different.
Procrastination happens when we know we should be doing something, but don't really want to do it, so find something else to do instead. For me, it happens just before my daily exercise. I make the decision to go on the treadmill, and then I find many things that urgently need doing before I start. Things which are in themselves important and still need doing, yet not at the top of the priority list at that moment.
The biggest reason for failure is not inability to do something, but delaying what needs to be done.
So, how to avoid procrastination? Here are some ways that may work
Leave the house
It is difficult to arrive at a gym and then procrastinate. If you have work to do that is on a computer, you may find it easier to work in a coffee shop or library. There are more distractions at home than outside the house.
Get help from a friend
Twice a week I walk with a friend. One day a week I arrive at her house and another day she comes to mine. We have a specified time and place to exercise and we do so together. Procrastination is not an option.
Schedule your time
As mentioned in the last section, scheduling time to do something can help in its execution. If you always make dinner at 5pm every evening, or always exercise at the same time each day, then you are less likely to procrastinate and be indecisive about starting the task.
Plan your day the evening before
Along with scheduling your day, if you plan one day what you will do the next, then the day will go smoother with less time to stare into space and wonder if you will start something or not.
Break the task down into smaller chunks
Sometimes we don't start because the job is too big. So, break it down into smaller chunks that you feel are more manageable. While you may not want to do something you feel will last all day, if one part of it will only take half an hour, it will be easier to commit to just doing that.
Rush through boring tasks
When finally doing your task, don't think about the other things you will be doing next. Just give all your thought and energy to the current one. If it's something you don't like doing, then do it fast so you can move on to something you want to be doing.
Identify your best times of the day
Maybe your procrastination is caused by trying to do something in the morning when you are an evening person, or vica versa. Work out your most constructive time of day before you plan what you will be doing.
Get dressed
Most people don't work well in their pajamas. Get washed, dressed and wear shoes as if you are going out of the house before you start your day. If you feel more business like, then you will be.
Exercise before you start
If your job involves sitting at a computer, then the longer you sit, the more likely you are to become lethargic. A small amount of exercise before you begin and at regular intervals through the day will keep your brain alert and you working hard.
Get rid of clutter
My favorite. You can't work in a cluttered environment. If your workspace is full of distractions, then you will be too. Clear clutter regularly and it will help with concentration.
Use a timer
It is easier to work for a certain amount of time, than to keep going until a job is finished. So use a timer and work for an hour before taking a break. Then use a timer for your break so you won't procrastinate getting back to work.
Just open your books
Maybe the preparation is where you are procrastinating. So instead of getting sidetracked, prepare yourself to do the task. Get your gym outfit on, open your books, or log on to your computer. Maybe that is the hardest part and once it's done you will be more motivated to start.
Download a program
If you are trying to work on a computer and being distracted by Facebook, Twitter, Reddit or Stumpleupon, there are programs where you can switch off the access to certain websites, for a few hours or long term.
Eat That Frog!: 21 Great Ways to Stop Procrastinating and Get More Done in Less Time
You Should Also Read:
Living Simply - Improve Your Life with Less Clutter


Related Articles
Editor's Picks Articles
Top Ten Articles
Previous Features
Site Map





Content copyright © 2022 by Tina Razzell. All rights reserved.
This content was written by Tina Razzell. If you wish to use this content in any manner, you need written permission. Contact Tina Razzell for details.