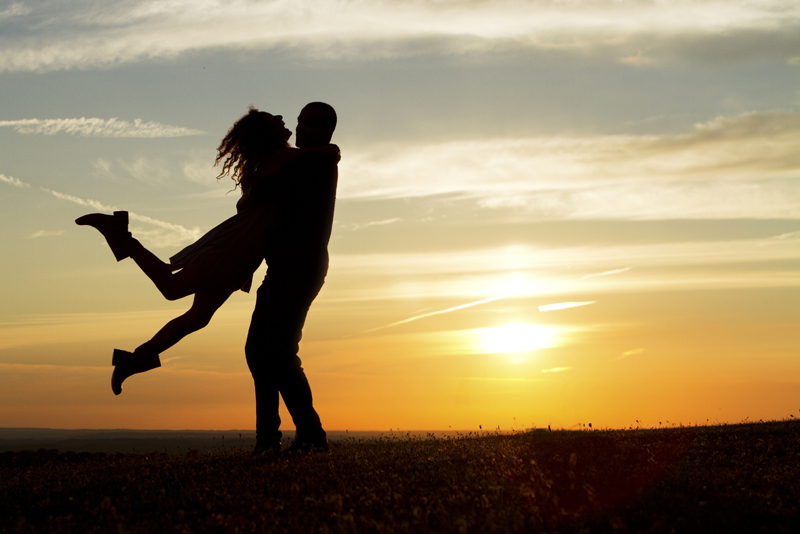 Unlike Star Trek the Original Series, CSI's staying power is unmatched that only to the famed Law & Order legacy. Spawning a plethora of versions, the original is still my favorite. There was a twenty year break between Star Trek and the Next Generation. CSI however is taking a somewhat different approach, if not by accident.

Now we are down to four, Brass, Gregg, Nick, and Sarah. All of the other characters have been traded out, sometimes more than once. Looking at the CSI in the its 12th season as compared to season one, it is not that different, with the exception of some new high tech gadgets, cooler affects, and cell phones. The heart of Crime Scene Investigation has remained the same. It is all about the details, the science, and the victim.

While CSI touches the characters lives outside the crime lab, it is subtle and carefully presented as to not take the focus off the show's themes.

This year we watched the introduction of Ted Danson, aka DB Russell, who replaced Laurence Fishburne. Now we have said goodbye to Marg Helgenberger, aka Catherine Willows, in an interesting two episode departure. While I personally miss Grissom, and will miss Catherine, I am not disappointed by the movement of the show forward. As the cast revolves, so does the tenure. Like any job, when the big boys leave, the rest of the group moves forward to take their place. I expect to see lots more of Nick in a leading position, giving due credit to actor George Eads. Gregg Saunders will also play more of a leading role with new friend and co-worker Morgan Brody.

Ted Danson and Elisabeth Shue will get their share of the spotlight as the newbies, with an apparently more than 'work linked' background.
Elisabeth Shue's character, Finn, also brings a new level of science as an expert blood spatter analyst, or as Russell describes her, a 'blood whisperer'. Somehow, the writers are finding ways to keep it fresh, interesting, and sometimes humorous.

Obviously someone was listening to my exclamations of boredom when it comes to the overdone special effects, as they have tamed down considerably, returning us back to intelligent suspense television.

My only critique…the absence of Squegal! The disappearance of such an intriguing antagonist is regretful. Bring him back. I want to be creeped out again! Twelve years and counting CSI, and you are still on top in my book!

You Should Also Read:
CSI Season Eleven Hits, Misses, and Future
CSI 2010-2011 Season


Related Articles
Editor's Picks Articles
Top Ten Articles
Previous Features
Site Map





Content copyright © 2018 by Amy Romine. All rights reserved.
This content was written by Amy Romine. If you wish to use this content in any manner, you need written permission. Contact Maria Brown for details.