Why do we make New Year's Resolutions?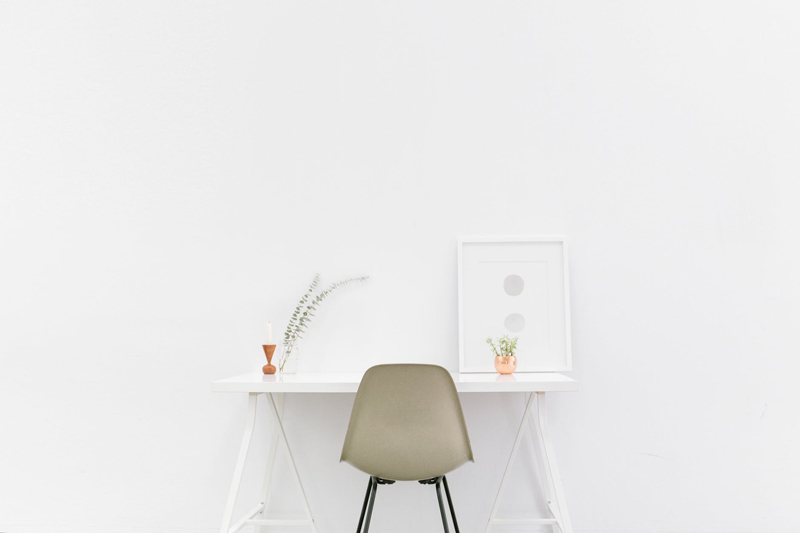 Every year in January we make resolutions. We think of one or more ways we want our lives to improve. We start new diets, buy exercise equipment. join a gym or resolve to get rid of clutter in our homes. Most people don't keep their resolutions until February, so why do we make them?

The commonest resolutions we make are to lose weight, exercise more, give up smoking and reduce debt. January with its place at the start of the year is a good time to make resolutions, but what happens in the first month of the year that makes so many people stop doing what they wish to do?

It's just too difficult
Last year a friend of mine decided to follow a certain diet and her start date was January 1st. She bought the book, read all the recipes and was raring to go. Every day she made a new and delicious meal and then told everyone on Facebook. I was so jealous of the weight she was losing. But it only lasted a week. Doing a new recipe every day was too much for her busy lifestyle and she soon tossed the book out as another idea she wasn't following.

We really don't want to
Although we may want to be thinner, we don't want to go the route to get there. We resolve to give up smoking because we know it's bad for us, but actually like to smoke.

How to keep resolutions
If you decide to make a New Year's Resolution you are more likely to keep it if you tell people. And just like dieting and exercise, it's easier if you have a partner.

Be specific with your goals
Don't just have a goal, but have a method of getting there. Plan what you will do daily, and even hourly, to achieve what you are aiming for.

Don't just make resolutions on January 1st
Have a lifestyle of making resolutions to improve yourself. Maybe make resolutions once a month rather than once a year. There's a Japanese word, Kaizen, which means to make changes by small increments. Follow Kaizen and make small regular changes in your life. It's actually better to make many small changes than big ones once a year, as that is the way you will actually keep them.





You Should Also Read:
Living Simply - Improve Your Life with Less Clutter


Related Articles
Editor's Picks Articles
Top Ten Articles
Previous Features
Site Map





Content copyright © 2023 by Tina Razzell. All rights reserved.
This content was written by Tina Razzell. If you wish to use this content in any manner, you need written permission. Contact Tina Razzell for details.