Simplifying your life leads to more peace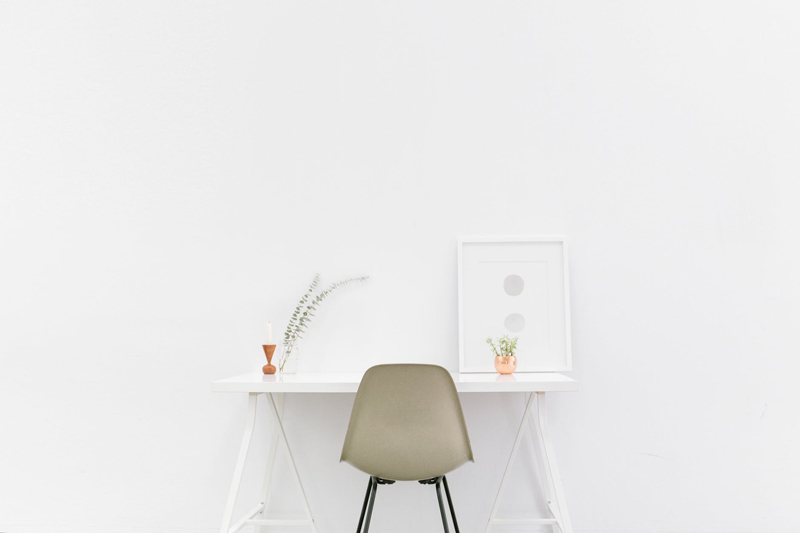 It is my belief that the simpler your life is, the more inner peace and contentment you will have. Here are a number of things you can do to simplify your life in order to gain that peace.
1. Think about what things in life are important to you and concentrate on those. It takes work and effort to slowly eliminate things in your life that you don't want, but it can be done. If family is important to you, make sure you spend quality time with them.
2. Learn to say no to things you don't want in your life. Sometimes, just because someone asks us to do something, we feel we must do it. Writing down what is priority is a good idea and having it written down is helpful when you refuse to do that which not written down.
3. Make sleep a priority. Have a set bed time each day, and a set time when you turn off everything electrical. Let the difference in those times be 2-3 hours. Looking at screens up to 3 hours before you sleep will affect the quality of your sleep.
4. Don't let any electronics be in the bedroom, except of course your alarm clock. Don't charge your electronics overnight in your bedroom. (Unless you live in one room and are unable to do so).
5. If something drains you, try and remove it from your life. By this I mean commitments that are a chore that you don't have to do. Sometimes people will drain you, especially if you have young children or a special needs child. In that case, try and get yourself breaks where you can relax.
6. Make as much of your life as possible be on autopilot. Set up your mortgage or rent payment to be automatically paid and then you are not worrying about it each month. Other bills can be automatically scheduled too.
7. Delegate what you don't want to do but can't put on autopilot.
8. Reduce the stuff around you. Possessions need care, looking after and attention and clutter is draining on your energy. Make your environment a nice place to be. Buy yourself a favorite chair or a swing in your back yard.
9. Pause to think before you buy. This will reduce your future clutter and help with your finances. If you want something, wait a month before you buy it to see if you really want it. Don't impulse buy and don't go shopping to cheer yourself up.
10. When you cook, make double and freeze half. That way you will have frozen ready meals for when you are short of time.
11. Analyze your time. Ask yourself what uses up your day and if that is what you want to use up your time. The minutes in a day make up the days in your life, and your days are finite.
12. Enjoy today. Get rid of your hang-ups about yesterday and don't worry about the future.
The Organizing Sourcebook : Nine Strategies for Simplifying Your Life
Rightsizing Your Life: Simplifying Your Surroundings While Keeping What Matters Most
You Should Also Read:
Living Simply - Improve Your Life with Less Clutter


Related Articles
Editor's Picks Articles
Top Ten Articles
Previous Features
Site Map





Content copyright © 2023 by Tina Razzell. All rights reserved.
This content was written by Tina Razzell. If you wish to use this content in any manner, you need written permission. Contact Tina Razzell for details.