How to Live a Long, Healthy Life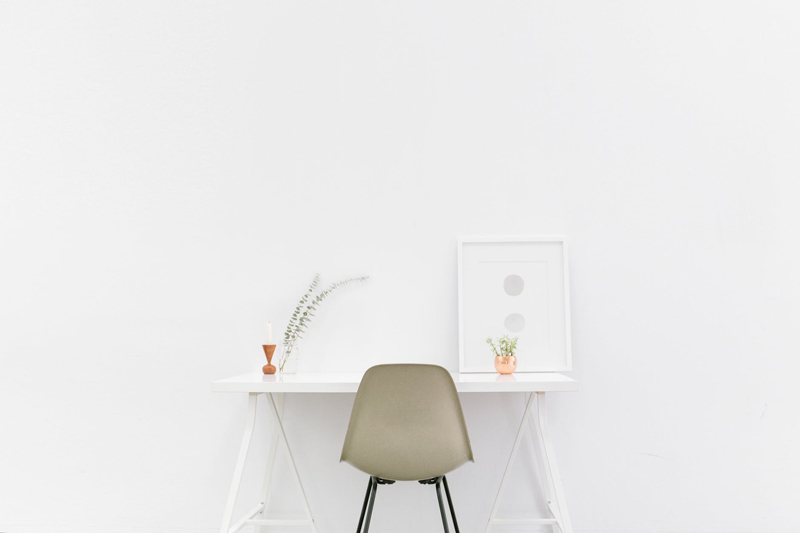 I've heard many people say you must do a certain thing or eat a certain item if you want to live long and be healthy, so I searched the Internet and here is a list of common things people suggest you do if you want to live a long life.
Drink lots of water
Our body has toxins, and when the water we drink comes out of our body, it takes toxins with it. Other beverages don't do the job as well as water, although tea comes close, but you should be drinking as much water as you can, every day. Filtered water is best, especially from a reverse osmosis system.
Eat more fruits and vegetables
We all know vegetables are good for us, we just prefer junk food. Think of a rainbow and try and eat a fruit or vegetable that is each of the colors of the rainbow every day. And of course, aim for organic.
Eat less red meat
Fish is better than meat and white meat is better than red meat. You should be eating red meat once a week or less.
Cook your own meals
Processed food and restaurant food is filled with stuff that makes it taste better but is not healthy. If you want to be healthy and live long, cook your own meals, then at least you know what it is exactly that you are eating. The makers of pre-packed meals are only interested in their profit and not your health.
Exercise
The ideal exercise is 6 times a week for at least half an hour each time. When you have finished you should be sweating. If you are overweight and unfit then walking is a great way to start, gradually going further and faster. Try and make it fun, see if you can find an exercise partner.
Get some fresh air
You should be outside for at least an hour a day, preferably between 11am and noon, if it's not too hot. You can of course sit outside, or you can combine it with your daily exercise.
Eat Garlic
One finely chopped clove of garlic every day taken in a glass of water is wonderful for your health. Some people say it prevents cancer.
Eat nuts in small quantities
Nuts are really good for us, but we eat too many. Half a handful of mixed (unsalted) nuts every day is about the maximum and make sure one of those is a brazil nut.
Have a support network or join a church
People need people, they need a sense of belonging and it is thought that those belonging to a church or having a support network live longer.
Healthy at 100: The Scientifically Proven Secrets of the World's Healthiest and Longest-Lived Peoples
You Should Also Read:
Living Simply - Improve Your Life with Less Clutter


Related Articles
Editor's Picks Articles
Top Ten Articles
Previous Features
Site Map





Content copyright © 2023 by Tina Razzell. All rights reserved.
This content was written by Tina Razzell. If you wish to use this content in any manner, you need written permission. Contact Tina Razzell for details.