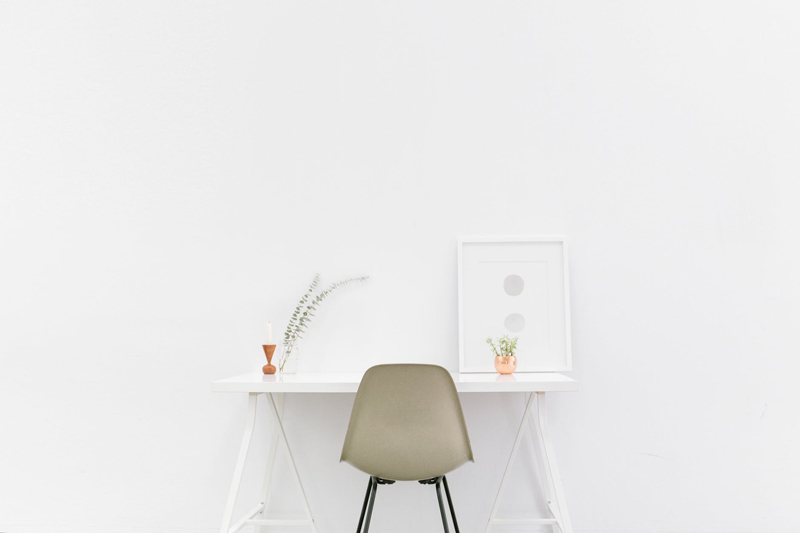 Do you ever want to exercise only to decide at the last minute to skip it, just this once? You plan to exercise but when it comes time you have no motivation. You see it as a waste of your time, you have better things to do instead.
James Levine in his book,
Move a Little, Lose a Lot
suggests changing your lifestyle to move a little with everything you do throughout the day.
Here are some suggestions:
1. Get a dog
Having a daily chore that you must do each day, such as take your dog for a walk will encourage you to exercise without it feeling like exercise. If you don't own a dog, consider volunteering at an animal shelter.
2. Walk short distances
Instead of jumping in your car everywhere you go, consider walking if the distance is short enough.
3. Cycle instead of drive
If you are going medium length distances and it's too far to walk, consider cycling instead of driving.
4. Mow or rake the lawn
Forget the electric mower or leaf blower, get a hand mower or rake the leaves off the lawn.
5. Go up stairs
Go up and down stairs frequently through the day, you'll be surprised at how many calories it burns.
6. Do housework
Even if you don't like to do housework, it is manual labor and you will burn many more calories cleaning your house than watching TV.
7. Stand up
When you talk on the phone, or are with friends, stand up. Compared with sitting, it helps your digestion,
8. Hand held weights
When sitting watching TV, hold hand held weights and move them.
9. Change your date night
Instead of going out for a date in a restaurant, try going bowling, playing sports or going for a walk together.
10. Walk on the treadmill while browsing the Internet
Yes it can be done, I put a couple of planks of wood across the handles on my treadmill, so I can browse the Internet at 1 mph. Alternatively you can buy a TrekDesk, shown at the bottom of the page.
11. Schedule exercise
If you don't plan your exercise, don't do it. Have a regular time when you can exercise, make a date with yourself, write it on the calendar and keep the appointment.
12. Coach a team
Children's and youth sports teams are always looking for people to coach. When you help others, you exercise too only it doesn't feel like it.
13. Wear a pedometer
Experts say tracking your daily steps encourages you to walk more.
14. Wash your own car
You don't burn many calories sitting and waiting for someone else to wash and vacuum your own car. It's not a difficult chore, but it is one that will get you moving.
15. Keep it fresh
Don't do the same exercises over and over again, you will get bored and stop. Just like with food, you need a variety. Do different exercises every day or every week.
Move a Little, Lose a Lot: Use N.E.A.T.* Science to: Burn 2,100 Calories a Week at the Office, Be Smarter in as Little as 3 Hours, Reduce Fatigue by 65%, Extend Your Lifespan by 4 Years
Click here to find out more about the TrekDesk
You Should Also Read:
Living Simply - Improve Your Life with Less Clutter


Related Articles
Editor's Picks Articles
Top Ten Articles
Previous Features
Site Map





Content copyright © 2023 by Tina Razzell. All rights reserved.
This content was written by Tina Razzell. If you wish to use this content in any manner, you need written permission. Contact Tina Razzell for details.