Endangered Threatened Animals Used in Art Objects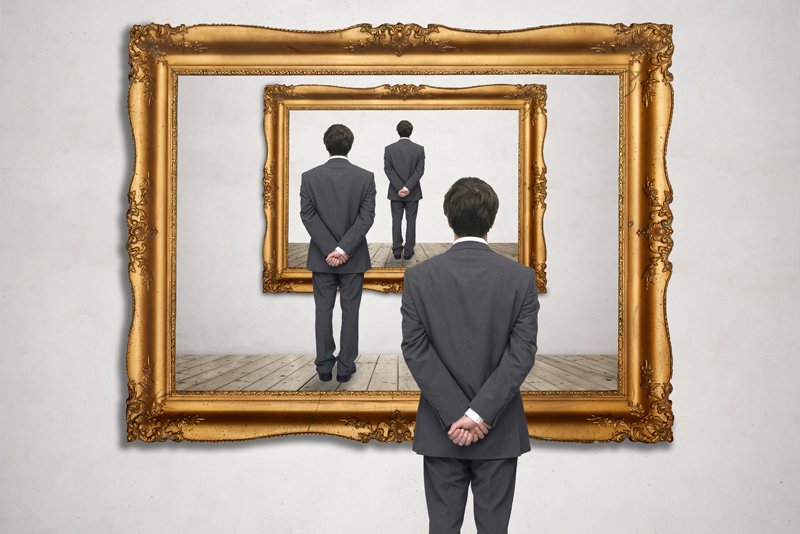 While visiting the MFA in Boston, I realized how some animals and species are now endangered or threatened due to the demand for certain materials for ornamental purposes. The exhibit displays examples of jewelry made from these 'natural' treasures.

In ancient Egypt, the tusk of the hippopotamus or elephant were carved and used for a utilitarian purpose or as an art object.
In the MFA exhibit, "Jewels, Gems, and Treasures: Ancient to Modern" two Nubian Ivory Cuff Bracelets (4,000 years old) were on display.

In 1975 the Asian elephant, and in 1990 the African elephant were recommended for protection by CITES (Convention on International Trade in Endangered Species of Wild Fauna and Flora).
The international trade in ivory obtained by killing elephants, rhinoceros and hippopotamuses is illegal.

Red coral from the Mediterranean has been highly desirable for its beauty in the making of jewelry and ornaments.
A Neapolitan Coral Necklace can be seen at this exhibit.
The organization Oceana.org states that coral (a marine animal) is an endangered species due to climate change, pollution, human activity on coral and bottom trawling.

The Hawksbill Sea Turtle is one of six species of sea turtles that has become endangered or threatened, partly due to the tortoise's shell being scrimshawed and made into hair combs, sunglasses, and guitar picks.
A tortoise shell hair comb can be seen at the MFA exhibit.

Other examples of fauna and flora that may be endangered or threatened are the following:
Because of the recommendation by CITES in 2003, the Queen Conch shell has been banned for export from some Caribbean countries as it was used for jewelry and decoration.
Reptile skin products such as handbags, purses, and shoes are illegal in the UK for import from foreign countries.

I think we, the keepers of the earth, need to take heed of the decline of these animals and species and protect this precious planet we call home.

You can own the book, "Artful Adornments: Jewelry from Museum of Fine Arts, Boston" based on the exhibit. Available here from Amazon.com.





Related Articles
Editor's Picks Articles
Top Ten Articles
Previous Features
Site Map





Content copyright © 2022 by Camille Gizzarelli. All rights reserved.
This content was written by Camille Gizzarelli. If you wish to use this content in any manner, you need written permission. Contact Camille Gizzarelli for details.