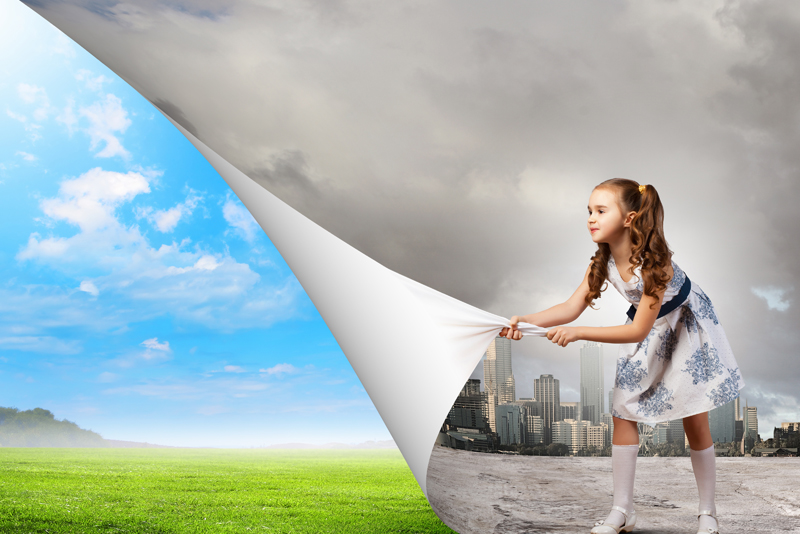 I once read: How can you be an environmentalist and still eat meat? One of the biggest meat eating holidays is about a couple days away so I'm really pondering this question. Thanksgiving is all about the turkey! I know of people who have canceled dinner because they didn't get a turkey in time, and let's not forget its companion the ham!

I'm going to interject my opinion here and say I don't think it's the meat itself that's bad for the environment, but the way it is produced. To eat meat or not, I believe is a personal decision and I don't think there is a right or wrong answer; but there does seem to be strong evidence against the meat manufacturing industry and the destructive harm it causes to the environment. Which poses the question can you be an environmentalist and still eat meat?

I read an article in E Magazine which made me pause and wonder where is the food I'm consuming really coming from. We've all recently began to become more conscientious of how and where our food is produced. We know that buying local is far better than food that has been shipped here from overseas – heck this past weekend was National Buy Local Day (November 18)! But when we say pay attention to where your food is coming from; don't we usually mean fruits and vegetables. When it comes to meat, we may look for an organic label or free range sticker but how often are we looking deeper at how it was manufactured. The E Magazine article by Jim Motovalli states, "More than a third of all raw materials and fossil fuels consumed in the U.S. are used in animal production. Beef production alone uses more water than is consumed in growing the nation's entire fruit and vegetable crop. Producing a single hamburger patty uses enough fuel to drive 20 miles and causes the loss of five times its weight in topsoil." This really made me stop and think!

I'm not a vegetarian, nor am I trying to push the veggie only diet on anyone, as I have researched there is a GREAT debate over meat in our diet. I do eat very little red meat, and will openly admit, it's more for health reasons than animal rights. In fact an informal E survey of top environmental leaders found that most of them still eat meat, though they usually express support for those who choose a vegetarian path. Comments ranged from, "I'm cutting down on red meat," and "I think people should move in a vegetarian direction," to "I'm 60 percent vegan and 95 percent vegetarian," and "I'm not a vegetarian because I like to eat meat."

The argument could also be made that growing of fruits and vegetables causes soil erosion, has a high water consumption, exposes workers to harmful chemicals for unfair wages, not to mention all the pesticides sprayed on the crops.

What I suggest as we partake in the all the meals we will be preparing this holiday season is to consider what impact ALL our foods are making on the earth, not only the roast beef but the carrots too! Here are some suggestions I found:

•Learning more about the consequences of our own food choices, and encouraging others to do so.
•Eating lower on the food chain to promote energy efficiency in agriculture, as well as for your health. Grain-based diets generally require fewer natural resources and have less saturated fat.
•Encouraging health and Earth-friendly potlucks at dinners.
•Recycling food waste by composting or worm beds.
•Supporting local farmers using organic methods, integrated pest management (IPM), and humane livestock practices.
•Supporting farmers markets and community supported agriculture projects (CSAs).
•Avoiding highly processed and over-packaged foods.
•Buying "fair trade" products.
•Supporting local, state, national, and international policies to improve food and land equity (e.g. living wages, farmland preservation, research on agricultural practices.)
•Supporting organizations working on sustainable agriculture, such as the Consortium for Sustainable Agriculture Research and Education and the Pesticide Action Network. (www.quakerearthcare.org)

Have a Happy and Sustainable Thanksgiving!

You Should Also Read:
Fair Trade Certified


Related Articles
Editor's Picks Articles
Top Ten Articles
Previous Features
Site Map





Content copyright © 2023 by Arcadia Maximo. All rights reserved.
This content was written by Arcadia Maximo. If you wish to use this content in any manner, you need written permission. Contact Farjana Amin for details.