Reading Fluency Practice Strategies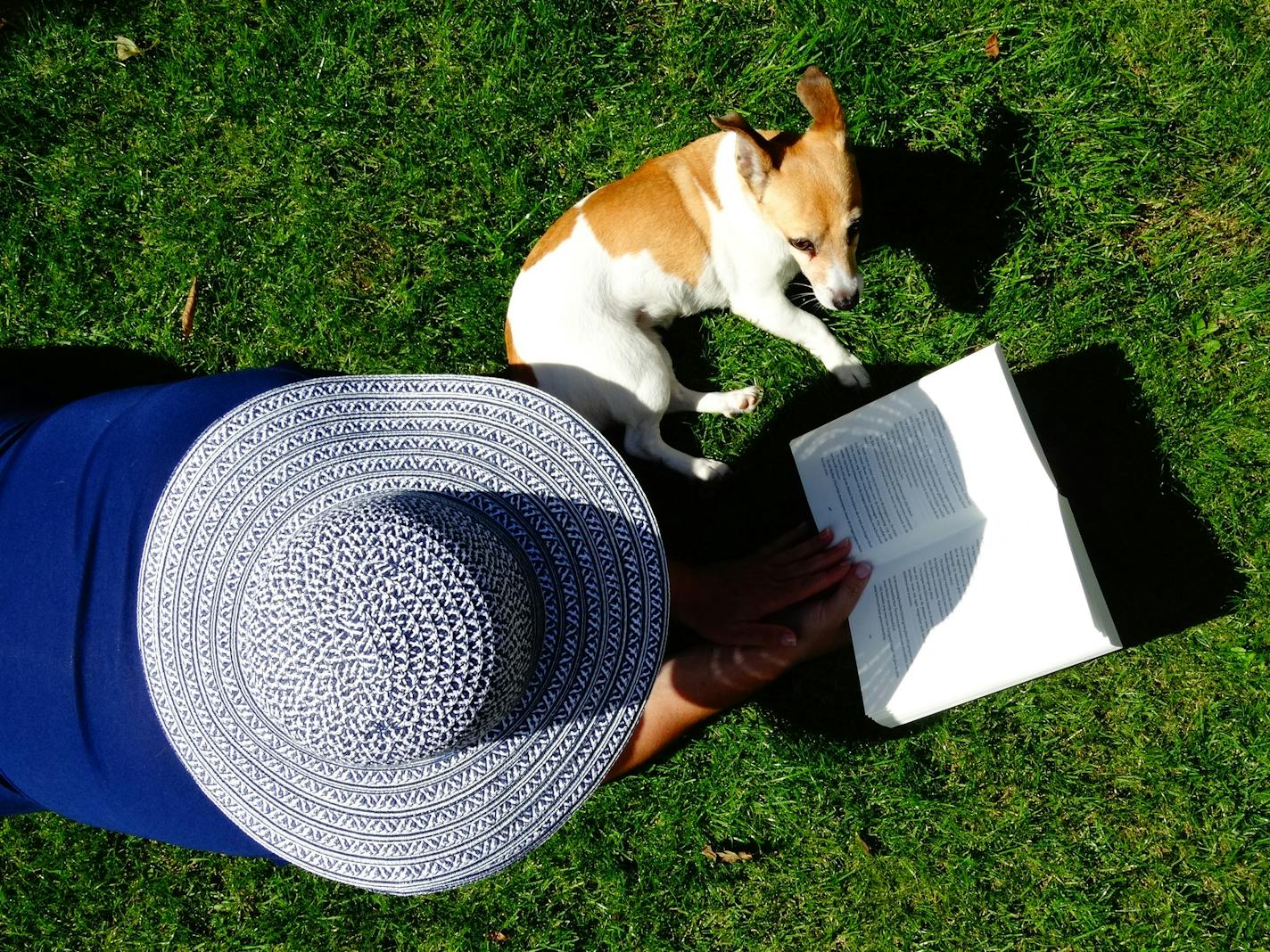 When a student has difficulty with reading fluency it negatively impacts their ability to understand the text that they are reading. Reading fluency is the ability of the reader to read quickly and easily, as if the student is conversing. Reading with fluency means reading text with expression that highlights the meaning in the text that is being read. Weak fluency means poor reading comprehension which makes learning in an academic setting more difficult. In a large sense, reading fluency is a function of practice.

Practice Makes Perfect, or at Least a Lot Better:

Partner Reading:

*Have the student read with a younger student who is reading at a much lower level than your student. The oral reading practice will help your student, and it will make him feel useful, since he is helping a younger student practice reading.

*Read with the student. Let them know that you will tell them when to read. In this way, you and the student can read more difficult books. You control what the student reads by looking ahead in the text. You will be looking for a line or two that has all simple words. All books have them. The student reads the simple sentences when he is called on, and you read the difficult sentences.

Repeated Readings or Practice, Practice, Practice:

*Get a simple book of poetry. The works of Eloise Greenfield are good. I love using the poem "To Catch a Fish" It has a couple of more difficult words in it, and that gives a good opportunity to teach more difficult words. Practice sounding them out. Read the sentences that the larger words are in. Model the reading. Chunk the poem into logical, shorter bits of reading. Read one chunk until it is much improved and you and the student agree that it is time to move on. From time to time, have the student read the complete poem. They can see how much easier the first part is to read. After the student is successfully fluent in reading that first poem, have them read it to somebody special.

*Have the student read to a pet. This can be a family pet, an animal at a shelter or pet store, or a pet at an animal hospital. Let the student know that animals need attention, and the reading is a great way for the pet to get some quality focused attention. Ask the student to read the same book to the pet multiple times. Tell them that the pets don't mind hearing the same story several times.

Change your practice methods for the student in order to keep practicing fresh and interesting. Praise often for the progress that the student is making. Give specific praise, as well as specific suggestions for improvement. Model what you want to hear. Always remember that learning to become proficient can be difficult. Don't expect perfection; expect progress.




Related Articles
Editor's Picks Articles
Top Ten Articles
Previous Features
Site Map





Content copyright © 2022 by Connie Mistler Davidson. All rights reserved.
This content was written by Connie Mistler Davidson. If you wish to use this content in any manner, you need written permission. Contact Connie Mistler Davidson for details.