And Yet Another Rembrandt Self Portrait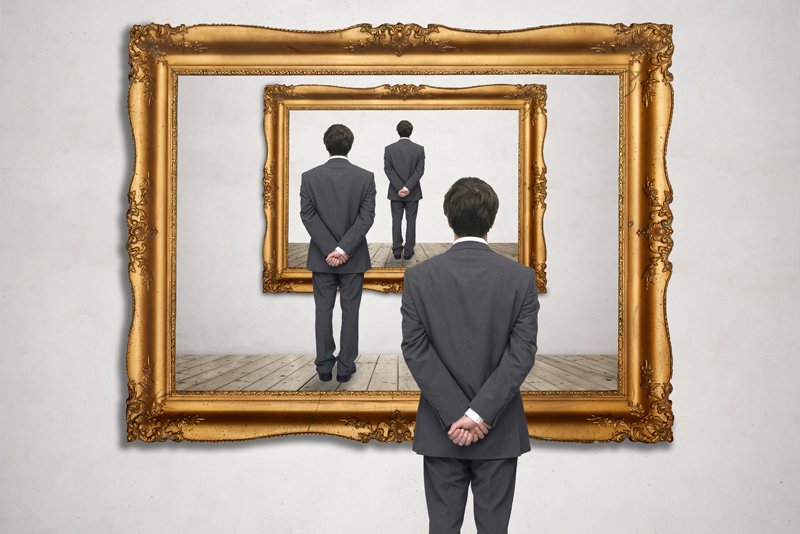 As it is difficult for any two art experts to agree on the actual number of Rembrandt self portraits, a painting dated 1665 from the Kenwood House, London will travel outside of Europe for the first time in 2012.

On any given day, the estimate of Rembrandt's self portrait in paintings, etchings and drawings range from 40-100 pieces.
One reason may be that many works might be from "the school of Rembrandt" and not from the master's hand alone.

Rembrandt painted self portraits from his youth to old age. What were the reasons? One may be that being his own model was the least expensive, a face has many expressions, and a variety of looks can be achieved by wearing different costumes and accessories.

Rembrandt has brilliantly chronicled his life through his paintings.

The Kenwood House, London will loan its "Portrait of the Artist" (1665) by Rembrandt van Rijn to the Metropolitan Museum of Art, New York from April 3 – May 10, 2012. It will hang near a 1660 self-portrait of the artist, owned by the Metropolitan Museum.

If you enjoy Rembrandt trivia as much as I do, I've discovered a few interesting facts:

The largest self-portrait was executed in 1658 when Rembrandt was 52 years old. It resides at The Frick Collection, New York.

The largest "group" portrait by Rembrandt, and perhaps his most famous, is "The Night Watch" (1642) which measures 142.9" X 172.0."

In 2006 the Rijksmuseum celebrated Rembrandt's 400th birthday.

In 2009 Rembrandt's "Portrait of a Man, Half-Length, with his Arms Akimbo" (1658) sold for $33 million at Christie's London.

In 2011 a self-portrait of the master was discovered under a painting attributed to him, "Old Man with a Beard," from the Rembrandt House Museum, Amsterdam.

In 2012 an exhibit "Rembrandt in America" with 47 works, the largest show in the US, will travel from the North Carolina Museum of Art to the Cleveland Museum of Art, and the Minneapolis Institute of Arts.

Francis Bacon, British figurative painter, stated that what he loved about Rembrandt's self-portrait was the "tightrope walk" between abstract and figurative; a "dialogue of a great painter with himself." Well said.

You can own a copy of the book, "Rembrandt: His Life in 500 Images," by Rosalind Ormiston, available here from Amazon.com.




Related Articles
Editor's Picks Articles
Top Ten Articles
Previous Features
Site Map





Content copyright © 2022 by Camille Gizzarelli. All rights reserved.
This content was written by Camille Gizzarelli. If you wish to use this content in any manner, you need written permission. Contact Camille Gizzarelli for details.