Talking Business with Alvin Williams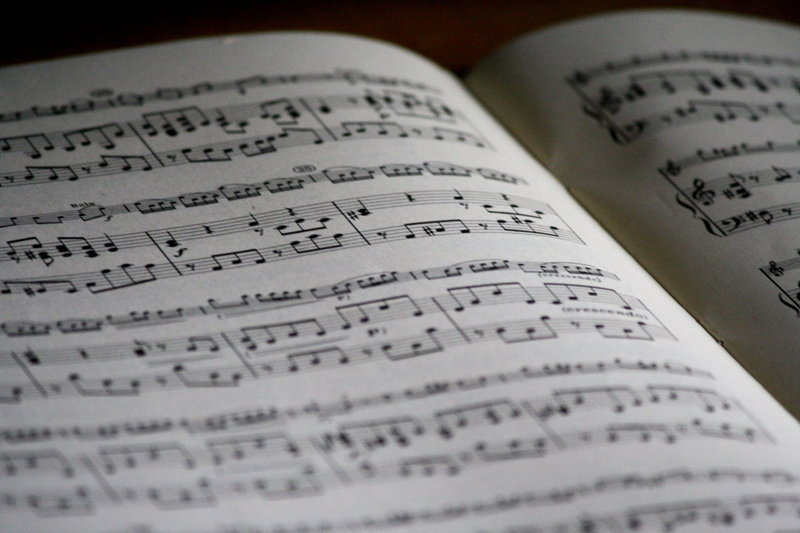 When you first meet Alvin Williams he doesn't at all seem like the characters we have heard about in reference to a "music mogul" executive. No he doesn't have on the bling earring or the bling watch (i.e. Jay Z, or Puffy) he isn't one to wear a "white t" with the sagging jeans the long necklace, and the logo hat (Jermaine Dupri)and there is no three piece suit with the expensive tie clips and cuff links (Clive), although Williams has a suit on in this picture. No Williams comes to you with a shirt and slacks and wears the best thing a music executive can wear...sincerity.
He comes to you and to everyone he meets with a "realness" that is rare in the music business and the integrity of his character flows through as you spend time with him.
With several years of experience in the music business this graduate of Tennessee State and former Director of Music World Gospel out of Houston Texas...yeah the company that Matthew Knowles runs, wants to share his knowledge of the industry with others. Now as the new Senior Director of Music Industry Development at the Gospel Music Channel, he is poised to offer a direct link for artists to share their ministry with the world. He is now the guy that record companies call when they want their artists to appear on GMC.
Williams and his friend and partner Jay King wrote a book to help up and coming Christian and Gospel artists learn the "ins and outs" of the music business and if that is your goal in life then I suggest you get the book. "The Business of Music for the Christian and Gospel Industry" is a step by step guide to learning how to handle the music business from start to finish.
I caught up with Williams at the Atlanta headquarters for GMC and we chatted about everything. He told me that one of the main reasons he decided to write the book was because he and King were receiving many calls from new artists asking questions about the business. "Jay had already started the book and I said hey let me write it with you and that's how it happened. I said hey Jay there is no book like this in the Gospel and Christian arena so let's tailor it for that sector."
With Gospel and Christian music artists sometimes they focus on the ministry of their work and not so much the business of their work and according to Williams that can be their downfall. "Any artist with a ministry needs to understand it's a business. It's called the "music-business" You don't have to go too far to find an example of a business in ministry. Look at the church. The church is a business and it has to take on a business mentality even if their source of income is just tithes and offerings. You have to keep the lights on, the gas on just the basic necessities to keep the ministry going."
Stating that it is even harder for an artist to run their ministry because they have to budget for travel, handle their own contracts, even if they don't have a project or CD that they are promoting and learn the business all at the same time, Williams hopes that the book will shed light on these things. The book covers all of these topics for new artists as well as provides samples of contracts, agreements, and legal forms for artist to use. It deals with what you need to do in order to handle your business...period. "Really as soon as you step out and say I want to go into the ministry full time you are saying I want to start a business and you just need to understand that and treat it as such." he adds.
Williams who says he plans to stay at the Gospel Music Channel for many years' states that it is important that you educate yourself before you get into the business. He adds that one of the biggest problems he had starting in the business was that he aligned himself with people he thought knew the business and they did not therefore he paid a price for that alliance. "You know you take their advice and you loose money or just get frustrated. It's no different then (having knowledge of) the bible. If you read the bible and you study it when a minister says something wrong a bell will go off and you will know hey that is not right because of your knowledge. Well it's that same way with the Gospel and Christian music business because when you know...no one can trick you."
Williams attributes the longevity of most artists to the fact that they realize quickly how to operate from a business standpoint. "Artists come and go...music comes and go but if you notice with the entertainment industry the mainstay artists are the people who handle business. In the end out of the phrase music business the longer and most important word is business"
To learn more about Alvin Williams log on to
www.alvinwilliams.com


Related Articles
Editor's Picks Articles
Top Ten Articles
Previous Features
Site Map





Content copyright © 2022 by Candace Walker. All rights reserved.
This content was written by Candace Walker. If you wish to use this content in any manner, you need written permission. Contact Candace Walker for details.