Snow White Must Die Book Review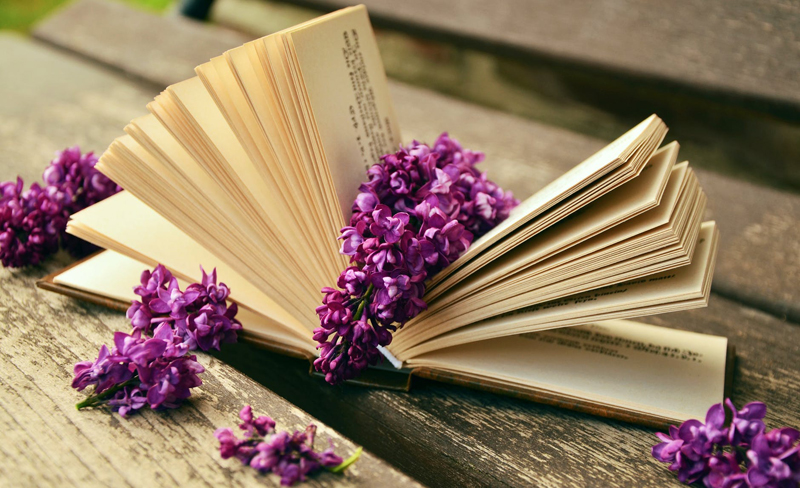 Skin as white as snow, hair as black as ebony and lips as red as blood… Snow White Must Die is far from a fairy Tale. In a small German town, after serving 10 years for the murder of two 17 year old girls, Tobias Sartorius is released. The town is not happy with his return and when another pretty girl goes missing the suspicion obviously is put on him. As the police race to find the missing girl they start to discover things are not as black and white and maybe Tobias isn't the killer they all thought he was.
I know I am not supposed to judge a book by it's cover or it's title, I did with this one. I saw this on the self and the title caught my attention. Seeing the story from the point of view of the killer has always intrigued me. In fact, I am working on a novel based on this premise right now. I actually grew to love Tobias even though he is a murderer. I found myself getting angry at the townspeople when they spewed hate towards him. But if a killer moved back into your town, how would you react, right? I found myself trying to analyze each of the characters wondering if they are the killer trying to throw the blame back at Tobias. Society has an attitude of once a criminal, always a criminal. So someone who has already been through the ringer after committing a crime will always be the first person to blame should something go wrong again.
This is a well crafted roller coaster ride of a story. The author weaved this story so well that once you start unraveling the mystery, it is very hard to put this story down to go to bed in the evening. There is some brutal violence in this story, so beware if you think it may bother you BUT it adds to the story and is really needed to get at you, the reader, to draw your emotions in!
I checked this book out from my local library. I was not paid for my review of this novel.
Snow White Must Die


Related Articles
Editor's Picks Articles
Top Ten Articles
Previous Features
Site Map



Follow @womenslitbella
Tweet





Content copyright © 2023 by Jeanette Stingley. All rights reserved.
This content was written by Jeanette Stingley. If you wish to use this content in any manner, you need written permission. Contact Jeanette Stingley for details.