Film Directors as Artists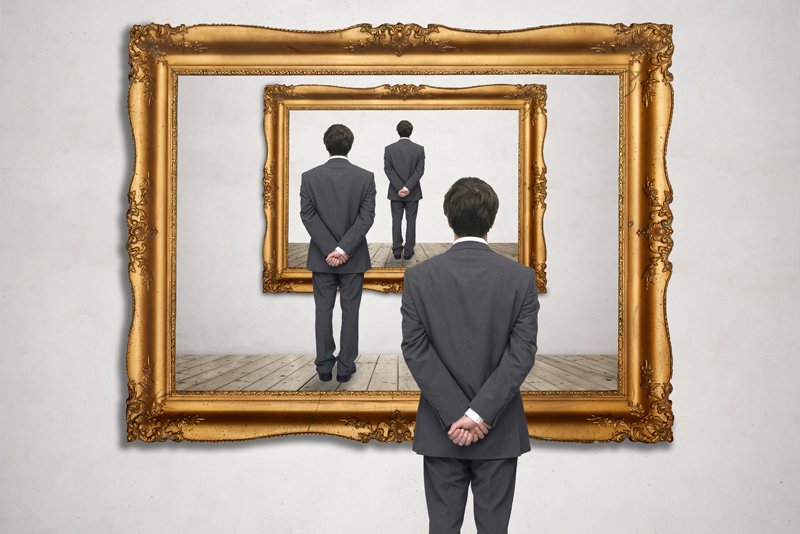 Woody Allen denies that he is an artist, yet points to fellow film directors as true "artists." I'll discuss these internationally acclaimed directors.
Woody Allen first began his career as a writer for comedy shows and then as a Broadway playwright.
Woody Allen
Despite his huge success, he adamantly rejects the idea of being called an artist, allowing that distinction for other notable film directors.
In his 2011 film, "Midnight in Paris," his main character goes back in time to Paris in the 1890s and 1920s.
One of Allen's favorite directors is:
Akira Kurosawa (1910-1998) from Tokyo, Japan who first trained as a painter.
He is best remembered for films such as "Ran" (1985) and "Seven Samurai" (1954).
He was known to storyboard his films as large scale paintings.
In comparison, director Alfred Hitchcock had an artist draw a storyboard after the scenes were shot, to promote his film - the crop spraying in "North by Northwest" - for example.
Hitchcock first began as a writer. Allen omits Hitchcock from his list, but you'll find him on my list of favorite directors.
Film is indeed an art form; therefore, a film director should be considered an artist.
Another director that Woody Allen considers to be "probably the greatest film artist, all things considered, since the invention of the motion picture camera" is Ingmar Bergman (1918-2007).
He wrote and directed documentaries, plays and film. He is best remembered for writing and directing "La Dolce Vita" (1960).
Allen's other favorite film directors are: Luis Buñuel (1900-1983) and Federico Fellini (1920-1993).
Because of Woody Allen's admiration for "artists," it should not be a surprise that he would write and direct "Midnight in Paris," a romantic comedy where Gil (Owen Wilson) hobnobs with artists such as Henri de Toulouse-Lautrec, Edgar Degas, and Paul Gauguin from the 19th century and Pablo Picasso from the 1920s.
You can own a copy of the DVD "Midnight in Paris."
You Should Also Read:
Costume Designer & Art Director article
Art in Movies article


Related Articles
Editor's Picks Articles
Top Ten Articles
Previous Features
Site Map





Content copyright © 2022 by Camille Gizzarelli. All rights reserved.
This content was written by Camille Gizzarelli. If you wish to use this content in any manner, you need written permission. Contact Camille Gizzarelli for details.