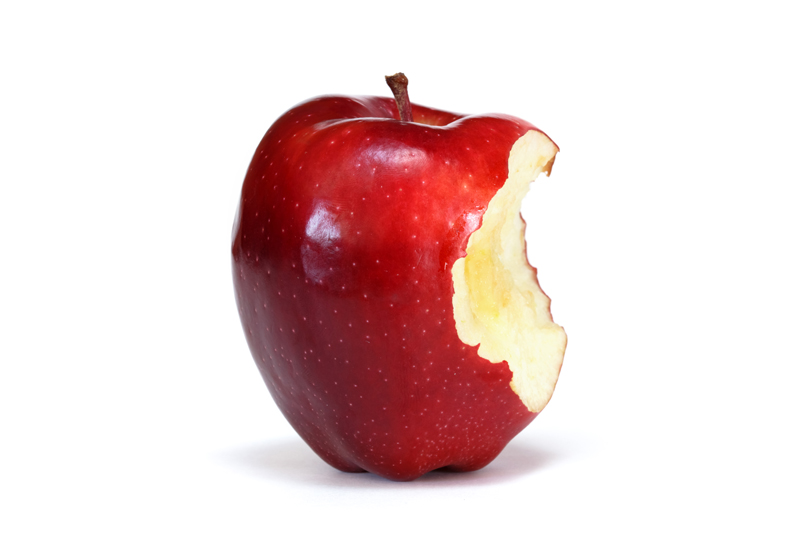 Witch hazel makes a wonderful astringent wash for the face. Commercially available witch hazel astringent contains alcohol. Making it fresh yourself, you avoid the drying qualities of alcohol.

What is witch hazel
The medicinal element of witch hazel is the hamamelis water that is distilled, decocted, or tinctured from fresh dried leaves, fresh dried bark or twigs. Tannins and volatile oils are the primary active ingredients of witch hazel, which contribute to its astringent benefits. The tannin content of witch hazel leaves is 8%, and witch hazel bark ranges from 1-3%, as the medicine from bark will yield a higher tannin concentration than that from leaves.

Witch hazel reduces the irritation on the tissue surface so suface inflammation is reduced, and the astringent creates a barrier against infection. That barrier aids in the treatment of wounds and burns. The astringency can help to stop bleeding, so witch hazel is useful in treating bruises, cuts, and other skin abrasions.

Witch hazel has so many applications that Andrew Weil, M.D., called witch hazel bark the "all-around astringent.", he recommended using witch hazel to ease the pain of sunburn, windburn, insect bites, poison ivy blisters, and sore and sprained muscles.

How to make witch-hazel
As a topical astringent, witch hazel can be applied directly to burns, bruises, insect bites, and aching muscles. It can also be used to clean oily skin, remove make-up, or mixed with water for a relaxing footbath. This must be stored in the refrigerator, where it will keep for three weeks Usually a tea will only last a day or two, but this one will remain stable longer, possible because of the astringency.

Ingredients
1 tablespoon witch hazel bark
1 cup distilled water

Equipment
1 quart saucepan
Strainer
Glass storage jar

Procedure
Soak witch hazel bark in water for ½ hour, and then bring to a boil. Reduce to a simmer, covered, for 10-minutes. Remove from heat, let steep for another 10-minutes. Strain when cool and bottle. Apply with a cotton ball.

The witch hazel bark is used for skin injuries, inflammation of the skin, locally inflamed swelling, hemorrhoids, and varicose veins. Uses of witch hazel leaf include remedies for diarrhea and menstrual conditions. As a cold compress witch hazel is said to help ease a headache.

A balm, made by blending one part bark extract with nine parts simple ointment, is soothing to sores and minor burns. After it cools, it can be applied directly or mixed into an ointment base such as petroleum jelly.

Witch hazel recipes

Pine Toner
2 cup fresh pine needles
1 cup distilled water
½ cup witch hazel

For pine toner, place pine needles in small saucepan with distilled water. Bring water to boil. Allow water to cool completely then remove pine needles. Pine needles can be thrown away. Add witch hazel and stir well. Pour into a clean bottle or other container. Apply to skin with a cotton ball. Store in a cool dark place.

Lemon Toner
½ cup lemon juice
1 cup distilled water
2/3 cup witch hazel

For lemon toner, combine all ingredients. Pour into a clean bottle or container. Shake well before using. Apply with a clean cotton ball.

Rose Skin Toner
3 ½ cups witch hazel
½ cup dried rose petals
5 sprigs of fresh rosemary

Mix ingredients together making sure it is all blended well. Strain. Splash on your face after cleaning skin.

Antiseptic Skin Spray
4 ounces Witch Hazel
20 drops Tea Tree Oil

Mix tea tree oil into the witch hazel. Pour into a spray bottle. Shake well before using. Spray on minor cuts and scratches.

Egg, Avocado & Mud Facial Mask Recipe
Clay is available in powder form at any health food store. Mix 1 tablespoon dry clay with 1 egg yolk, 1/4 of a mashed avocado and enough witch hazel to create a smooth mixture.



Related Articles
Editor's Picks Articles
Top Ten Articles
Previous Features
Site Map





Content copyright © 2023 by Victoria Abreo. All rights reserved.
This content was written by Victoria Abreo. If you wish to use this content in any manner, you need written permission. Contact Victoria Abreo for details.