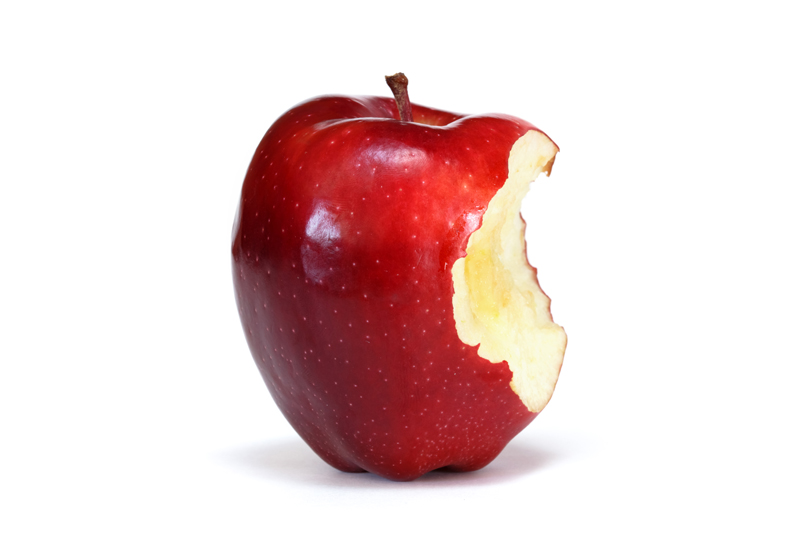 Perhaps the most important and yet simplest tools available for reducing the impact of stress are relaxation exercises. When someone is tense and on edge, and has been so for a while, the worst advice is, Relax!... take it easy. That advice is guaranteed to put anyone further on edge as they work at trying to relax! The sad fact is that few people retain the skill of relaxation - a pity, but there it is. Relaxation is a skill that must be relearn and practiced.

There are many relaxation techniques, some based on breathing, some on muscle control, some on visualization, and some that simply involve listening to music. It is a matter of finding which is most suitable for each individual. This article will focus on Rhythmic Breathing

Rhythmic Breathing
Breathing is of great value in relaxation, particularly during the initial stages. It is the only automatic body function that we can consciously control, and by controlling breathing, we can influence all autonomic, and to a certain degree all-emotional, responses.

When we are tense and anxious, our breathing pattern becomes shallower and faster, but when we are relaxed it is deeper, slower, and more rhythmical. By practicing breathing in a relaxed way, we can calm our minds and emotions enough to be able to carry on in spite of the stress life hands us. Rhythmic breathing exercises are very simple, and can be done at home or even while eating in line at the supermarket checkout. Only you will know you are doing them once you become familiar with them.

The Technique
Ideally, you should practice rhythmic breathing twice a day between five and fifteen minutes in a quiet room, free of disturbance. Avoid distractions such as sunlight, a clock, animals, and so on. Rest on your back with your head and neck comfortably supported, with a pillow under the knees to take the strain off both them and your back. Sitting in a reclining position may suit you better - try both positions. Place your hands on your upper abdomen, close your eyes and get comfortable.

The aim is to breathe slowly, deeply and rhythmically. Take a deep breath; inhalation should be slow, unforced and unhurried. Silently count to four, five or six as you inhale, When inhalation is complete, exhale through the nose, letting your chest fall naturally and slowly. Again, count to four, five or six as when breathing in. The exhalation should take as long as the inhalation.

There should be no sense of strain. If at first you feel you have breathed as deeply as you can by the count of three, don't worry. Gradually try to extend the inhalation until a slow count of five or six is possible, with a pause of two or three between inhaling and exhaling.

This pattern of breathing should be repeated fifteen to twenty times and, since each cycle can take up to fifteen seconds, the whole exercise should take a total of about five minutes.

Once the mechanics of this technique have been mastered, introduce thoughts at different parts of the cycle. For example, on inhalation you might try to sense a feeling of warmth and energy entering your body with the air, and on exhalation, you might try to sense a feeling of sinking and settling deeper into the surface that is supporting you.

When you have completed the exercise, do not get up immediately, but rest for a minute or two, allowing your mind to become aware of any sensations of stillness, warmth, heaviness, and so on. Once mastered, this exercise can be used in any tense situation with the certainty that it will defuse the normal agitated response. It should result in a far greater ability to cope with stress.




Related Articles
Editor's Picks Articles
Top Ten Articles
Previous Features
Site Map





Content copyright © 2022 by Victoria Abreo. All rights reserved.
This content was written by Victoria Abreo. If you wish to use this content in any manner, you need written permission. Contact Victoria Abreo for details.