Creating Your Personal Financial Blueprint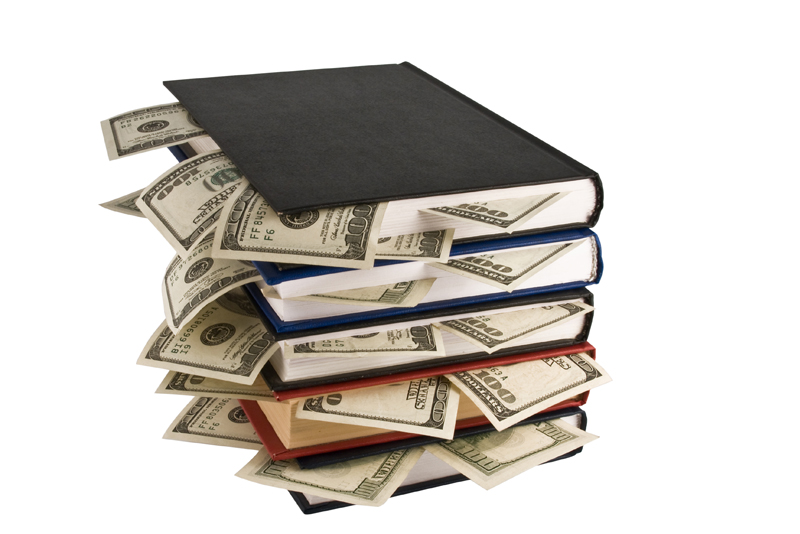 A personal financial blueprint is a powerful tool for harnessing our aspirations and dreams, build wealth and attain long-term goals.

GETTING STARTED:

Step 1:

Make your "dream" list. Be honest with yourself. Allow yourself time to ponder and reflect upon what is truly meaningful to you. When you feel adequately prepared, list a minimum of 5 objectives. Questions you should ask yourself include: If I have all the money I need right at this moment, what would I do? Where do I want to be in the next 5 years or 12 years? What do I really want?

Step 2:

Make your "here and now" list. This list should be a realistic appraisal of your current financial and personal situation. If possible, you can also attach your household budget to this list. It may help you pinpoint your current financial strengths and weaknesses. Questions you should ask yourself include: What are the major financial issues in my life? How is my present financial situation preventing me from fulfilling my aspirations and potential? Am I holding myself back? Am I doing all that I can or should?

Step 3:

Read both lists carefully. Pick out two financial objectives from your dream list that you believe to be the most important.

FORMULATING THE STRATEGY:

Step 1: Strategy Session.

For each objective, try to provide an answer for the following:

1. Why did you select this particular objective?
2. Why is this dream so important to you?
3. Why do you feel you can translate this dream into reality?
4. How can achieving this goal enhance your life?
5. How much of an effort are you willing to expend in order to reach this goal. What will you give up, if anything?
6. Set a time limit on this objective.

Step 2: Taking the Steps.

Outline the steps you will need to take in order to turn your dream into a reality. Spend time on the decision-making process. Go back to Step 1 and review your answers. Persistence is one of the keys to success. You can formulate a great strategy but will you be able to realistically adhere to it for any meaningful length of time?

Step 3: Progress Log.

Keep a weekly or monthly log of your progress. In your "progress log", do not be afraid to make notes of any setbacks or roadblocks that you encounter. Explore ways to improve your situation. Reflect upon what you have discovered and learned. Strive to remain inspired and persistent. Your progress log will provide you with hope and encouragement that will propel you towards the realization of your financial goals.



Related Articles
Editor's Picks Articles
Top Ten Articles
Previous Features
Site Map





Content copyright © 2023 by Reshma Vyas. All rights reserved.
This content was written by Reshma Vyas. If you wish to use this content in any manner, you need written permission. Contact Sandra Baublitz for details.