Dancing in the Moonlight Book Review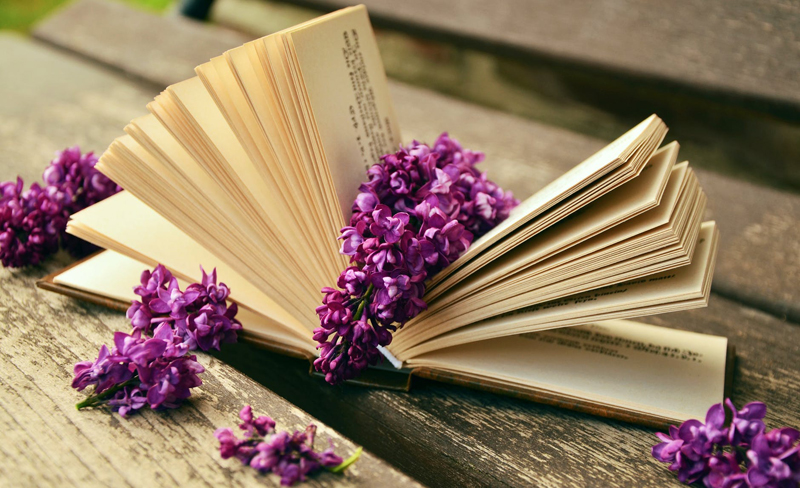 I normally do not get into the traditional romance novel. I have read maybe 2 other Harlequin books in my life but something about the story line of Dancing in the Moonlight by Raeann Thayne that caught my attention. I was quickly drawn onto the story from the first few pages.
The story begins from basically the middle of Maggie Cruz's story. Maggie is a Lieutent in the Army. She has served in Afghanistan until one day the unthinkable happens. She is caught in an attack that causes her to lose her leg. After being released from the hospital, she tries to return to a normal life with her fiance'. He rejects her now and she runs back to her childhood hometown to seek refuge and hide from her life. Immediately she runs into a childhood friend whom she can't stand. She has a long history of animosity towards Jake and his family. She blames Jake's father for her own father literally working himself to death to repay a debt. The tension between these two is great and really adds to the build up of the story.
Maggie returns to the family ranch to help her mother. Maggie is not 100% healed from her physical or emotion wounds left from losing her leg. She carries a gigantic chip on her shoulder. She doesn't want help from anyone, especially Jake. Jake is the town's only doctor and his natural instinct for taking care of someone kicks in as soon as he learns of how much pain Maggie is still in. This instinct for caring turns into growing feeling of love for Maggie. She is also falling in love with Jake in turn but is in great denial of this fact.
This was a very sweet story. I found myself over and over again yelling at Maggie in my head to give it up already and LIVE!! Jake is relentless as he pursues her. He is so gentle and loving towards her but she constantly tries to refuse him. I nearly did cartwheels in my cubicle at work when Maggie's wall comes crumbling down. Once she starts letting Jake in little by little, the story becomes a very beautiful love story that really warms your heart and was a great distraction from what I normally dive into. This is only 250 pages long so it was a quick read for me but I really enjoyed the story.
This book is available for free at the time of this writing for Kindle readers. That is how I obtained my copy.
Click here to get your copy
Dancing In The Moonlight (Silhouette Special Edition)


Related Articles
Editor's Picks Articles
Top Ten Articles
Previous Features
Site Map



Follow @womenslitbella
Tweet





Content copyright © 2023 by Jeanette Stingley. All rights reserved.
This content was written by Jeanette Stingley. If you wish to use this content in any manner, you need written permission. Contact Jeanette Stingley for details.