Damien Hirst's Spot Paintings & On Mortality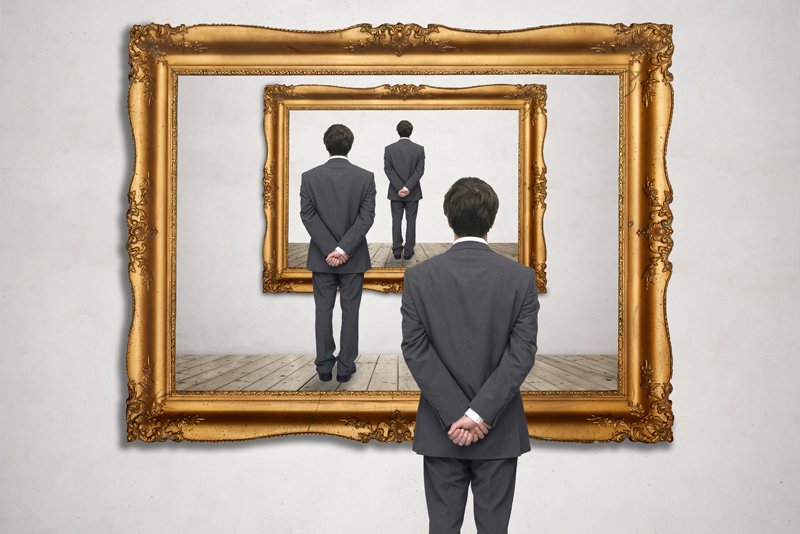 British artist Damien Hirst has an unprecedented one man show at Gagosian Galleries worldwide. I'll discuss how his Spot Paintings relate to mortality (his) and 'what four things he would take from a burning building.'

Damien Hirst, a self proclaimed conceptual artist - best known for his "sculptures" of animals in formaldehyde (a lamb or shark to name a few) - exhibits his Spot painting series in January 2012 at eleven Gagosian Galleries in eight cities.

At New York (3 locations), Beverly Hills, Los Angeles, London, Geneva, Hong Kong, Rome, Paris and Athens, they will simultaneously have more than 300 of Hirst's paintings (titled with pharmaceutical names) on view.

The subject of mortality arose even with the Spot paintings as they represent his work of twenty-five years (1986-2011). Hirst admits to his getting older, and I suppose he is dissatified with fleeting time.

As an aside, Hirst admits to not actually creating all of the Spot paintings. This is not unusual, as artists such as Rembrandt and Andy Warhol were known to have a workshop with apprentices, where the 'master' instructed the 'pupils' and often received credit for the work.

The shark in a tank is as real as it gets. Titled, "The Physical Impossibility of Death in the Mind of Someone Living," it was loaned to the Metropolitan Museum of Art in New York from 2007-2010. It was shown in a room accompanied by two other American classics, John Singleton Copley's "Watson and the Shark" (1778) and Winslow Homer's "Gulf Stream" (1899).

Francis Bacon's "Head I" (1947-48) was brilliantly shown in the same room with the shark theme. This is one of Bacon's earlies paintings, a head with a mouth full of fangs.

His "Lamb of God Theme in Art" was believable, after seeing it for myself at the Museum of Fine Arts in Boston.
A link to my article by the same name can be found below.

In 2011 Hirst's wish for "four things he would take from a burning building" was: "A Thousand Years," "The Shark," "The Diamond Skull," and "The Golden Calf."

In January 2012, Hirst was interviewed by Charlie Rose. He cleverly changed one of the four to a Spot painting, conveniently coinciding with his Spot painting exhibit.

I don't think most people (artists included) would take their golden pyramids, built to show their power and influence. I hope they would act more human (not godlike), taking necessary personal belongings such as clothing and photographs.

What four things would you take from a burning building?

You can own a copy of Calvin Tomkins' book, "Lives of the Artists."










You Should Also Read:
Hirst's 'Lamb of God' article


Related Articles
Editor's Picks Articles
Top Ten Articles
Previous Features
Site Map





Content copyright © 2022 by Camille Gizzarelli. All rights reserved.
This content was written by Camille Gizzarelli. If you wish to use this content in any manner, you need written permission. Contact Camille Gizzarelli for details.