Paul Stanley - Live to Win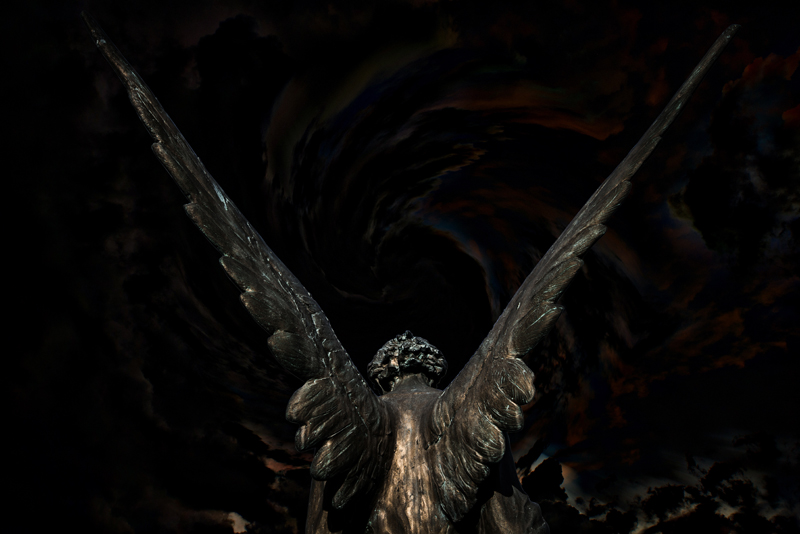 I'm so tired of pompous, self-important wastes of time that are known as music critics. I've noticed many reviews of the new Paul Stanley solo record and a lot are unkind. Some of these sad clowns are railing on about how this record sounds dated and is not cutting new ground, blah, blah, blah. If Paul had come out with a record that sounds like Killswitch Engage, then these individuals would be jumping all over themselves to say that he should not be trying this kind of music. You're from KISS, play KISS music they'd say. As my Dad would say, you can't cure stupid!
Live To Win
is the Paul's solo record since the famous four-way release by KISS in 1978 and not surprisingly, it's a terrific one. I have to admit I was a little thrown by the record upon first listen. For some silly reason I had it in my mind that it was going to be either a KISS record OR a continuation of the previous solo record. For me, Paul's first solo outing was my favorite of the four. It took some of the cartoonish shine off the material for a bit and just let amazing songs get showcased. It really had a moodiness that resonated well with me and it helped open the eyes of a lot of non-fans of the abilities within this band.
To my surprise, this record is a bit more AOR (adult oriented rock) than I thought. After the first listen, the record really clicked in and I was able to marvel at Paul's ability to still craft great, hook-ridden songs, 33 (at the time) years after he first got in the public's eye. The record has a slick quality to it, thanks to the production which also handled by Mr. Stanley, however it doesn't sound over-produced or soul-less.
The record starts off in a big way with the title track which is possibly the strongest cut in the set. Paul's voice is in fine form and he has rarely sounded so on top of his game. The song is a strutting fist-shaker where he declares that he will "live to win" and the naysayers and other obstacles don't really matter. For a band that has faced as much as adversity as KISS has, this is a guy that is writing from experience.
One of other favorite cuts is "Lift", a mid tempo song that has a positively sterling chorus. The guitars are just crunchy enough to augment things but not overshadow the vocals. Going for three winners in the row, "Wake up Screaming" follows and it hits the ball out of the park. Paul rarely sounds so good as he delivers the verses and turns it on for the chorus.
Paul is a master of the ballad and "Every Time I See You Around" doesn't disappoint. I'm not a fan of the verses so much but the chorus is tremendous and ex-KISS guitarist Bruce Kulick plays bass on this cut. "Bulletproof" is one of those rockers that Paul can write in his sleep. He just churns them out like no one else. This one would actually fit in comfortably on Hot in the Shade as it sounds a lot like that set of material. John 5 from Rob Zombie's band (also ex of David Lee Roth and Marilyn Manson) chips in with a tasty solo.
"All About You" is a solid rocker that also features Kulick again on bass. "Second To None" is seemingly a beautiful declaration of faith to his wife Erin. "It's Not Me" is a tremendous song with a great hook. Another touching ballad follows in the form of "Loving You Without You Now". "Where Angels Dare" closes out the record and it's a bit more adventurous than the others. This is a fitting song to finish off with because it doesn't sound like the other cuts and is one of the best songs on the whole record.
Paul enlisted some great talent to help him with this record, most notably Desmond Child, Holly Night, and Marti Frederiksen, though no one overshadows him. Paul Stanley ends up still sounding like Paul Stanley.
Live to Win
is a magnificent release from a man that has carved out a massive slot for himself in the history of rock music. It's nice to know the cupboard is not bare and with KISS not recording in the foreseeable future, long-timers like me will have to huddle around
Live to Win
to get our Paul fix. Let's just hope it's not another 28 years for the next one. So to all of those dim-witted sloths that have panned the record; find another line of work. My boy delivered the goods just like I knew he would --- and he did it in a big way!
You Should Also Read:
Paul Stanley official site
Offical KISS site


Related Articles
Editor's Picks Articles
Top Ten Articles
Previous Features
Site Map





Content copyright © 2019 by Morley Seaver. All rights reserved.
This content was written by Morley Seaver. If you wish to use this content in any manner, you need written permission. Contact Morley Seaver for details.