Why Winter Is A Great Time For Photography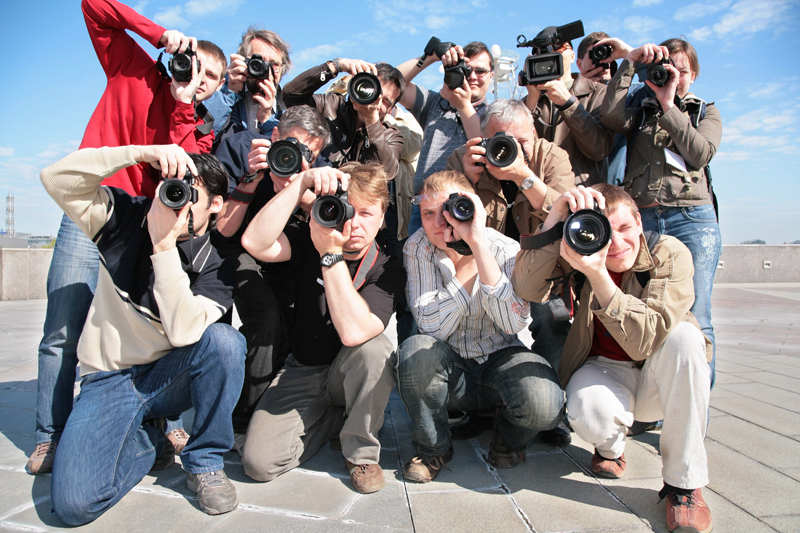 It's cold outside and you can't seem to get yourself out of bed in the morning. The duvet is perfectly wrapped around you! You're so cosy, that the idea of rushing out with your camera is the furthest thing from your mind. Sound familiar?

Getting out of bed early to take photos at this time of year is not so appealing to most people. So if you find yourself staying inside just to avoid getting icy fingers, spare a thought for the beautiful quality of light that you could be missing out on.

Great light is what most ambient light photographers get out of bed early for. "Golden hour" (the time around sunset and sunrise) or "Magic hour" as it is also called, is what photographers refer to as the time of day, when the sun is at a lower angle in the sky. The lower position of the sun produces a gorgeous burnished glow in the horizon.

In summer you have to shoot fast, as golden hour comes and goes very quickly. But in winter, as the sun is at a lower incline in the sky and does not reach a high point, you have more time to capture this exquisite light.

Another great reason to take pictures at this time of day is that shadows are longer and more interesting. As well as this, objects will be side lit and textures and colors will be more defined.

Sunlight like this offers you some interesting creative choices. You can use the sun as a rim light to add radiance around your subjects or expose for the sun for a pleasing silhouette instead.

Do you feel motivated yet to get out and take photos? If you do, there are a few things you might want to consider.

It's a good idea to take a tripod with you if you have one, as the light will not be as bright and you may have to set longer shutter speeds. The metal legs will be cold, so wear gloves (fingerless are good so you can still use the camera buttons easily) or wrap the legs in tubular foam so that they are comfortable for you to touch.

Camera batteries drain much quicker in the cold air so take some extra batteries so you don't miss that perfect moment.

Once you are out and taking photos you will probably be so excited with the images that you will totally forget about how cold it is (well almost)! Whatever you do don't forget to have fun. Photography is a great hobby or profession, so be proud of your art and reward your dedication with a nice warm drink when you get back home.




Related Articles
Editor's Picks Articles
Top Ten Articles
Previous Features
Site Map





Content copyright © 2022 by Ewa Sapinska. All rights reserved.
This content was written by Ewa Sapinska. If you wish to use this content in any manner, you need written permission. Contact Ewa Sapinska for details.