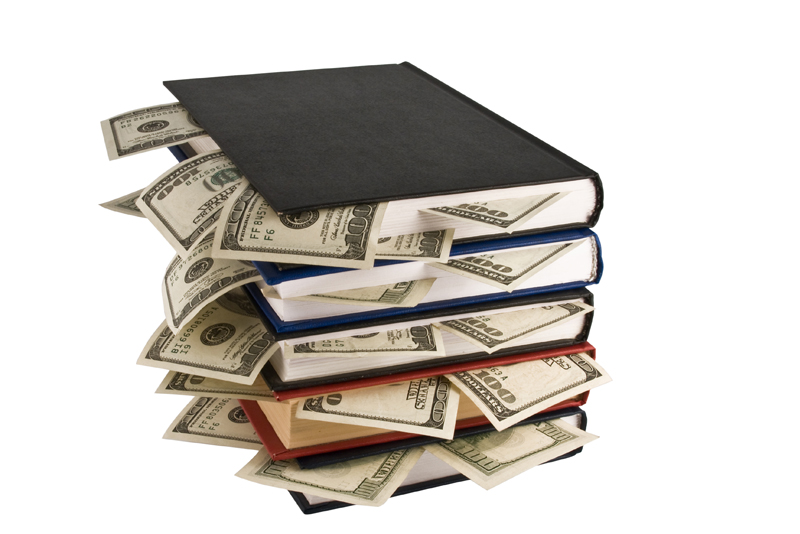 Budgeting is an important component of a healthy financial life. There are several types of budgets to keep your finances on track. You can choose the one that best fits your style of money management.

Detailed Budget. A detailed budget involves setting up a worksheet with columns for each category of expense. This kind of budget has columns for the current month's budgeted amounts and the actual amounts spent.

A detailed budget is the most comprehensive of the budget types. It is very helpful for someone who spends more than his/her income. Here you can find what is overspent on and adjust accordingly.

Envelope Budget. The envelope budget allots money into envelopes marked with the names of expenses. You may have one marked "mortgage", one marked "grocery", etc. you allot the amount you need to spend in each envelope. You stop spending when the money is gone until the next month's paycheck.

The envelope budget is an easier method. It works well as long as you have a good idea of your spending needs. You can always adjust the allotted amounts as your spending changes.

Percentage Budget. A percentage budget works by assigning a percentage of your income to savings and spending. For example, each month's income could be divided by putting 20% to savings and the remaining 80% to spending. This is one of the simplest versions.

You can make it more detailed by assigning percentages to the spending category. One example would be to allot 30% to housing, 10% to transportation, 15% to food, etc. You could adjust the percentages for future months if you found yourself needing more in one category.

A written budget has the added advantage of recording your expenses for future reference. After all, how often have any of us spent money and forgotten what we spent it on? How can you adjust your spending if you don't know where it went?

The envelope and percentage budgets will keep you living within your means. The detailed budget can give you a more in-depth look at where that money went. Then you can find additional savings to improve your financial life.

Which should you choose? You need to pick the one that works for you. Try them out and see which one you feel you will keep using. That is the key to any budget: continuously using it. A budget does no good if you abandon it.


You Should Also Read:
Track Your Spending
Benefits of a Price Book


Related Articles
Editor's Picks Articles
Top Ten Articles
Previous Features
Site Map





Content copyright © 2023 by Sandra Baublitz. All rights reserved.
This content was written by Sandra Baublitz. If you wish to use this content in any manner, you need written permission. Contact Sandra Baublitz for details.