Choosing a Unique Baby Name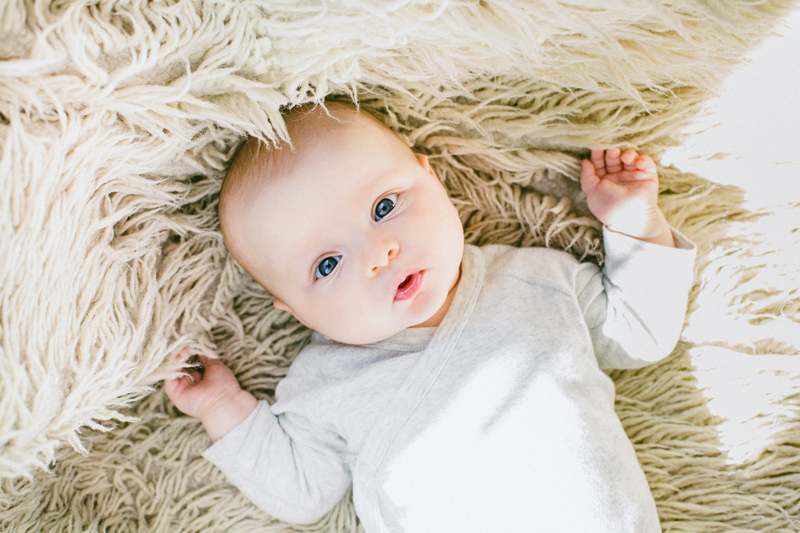 Maybe you dislike having a "plain" name like Jane or John. Maybe you were one of nine Jennifers or Michaels in your graduating class. Maybe you simply love unique names no one's ever heard of before.
Whatever the motivation, you're now determined to find a one-of-a-kind name for your child...but, is a unique name a good idea? Here are some questions to consider before making a decision:
How do people react to your favorite unique names?
What are their first impressions? If you're not sure, get out there and start asking around. This will help you gauge how the names are perceived generally. You may not agree with the opinions you hear, but you should take them all into account--especially if they're overwhelmingly negative, or if you hear the same things over and over again ("Felix? You mean like the cat?").
How do people spell your unique names (on the first try)?
If you don't know what sort of spellings people will concoct, pick up the phone and start dialing. For instance, the name Shakil could easily morph into Shakeel or Shaquille, and the name Niamh could become Neve or Neav. If no one seems to be able to spell a certain name, consider how often a child with that name will have to correct other people's misspellings throughout his or her life.
Would you be embarrassed to yell any of your unique names across a crowded playground?
If you're not so sure, go try it out. (Really!) It might seem a little strange, but it will help you decide whether a name that looks good on paper and sounds cool in private will make you feel uncomfortable in public. (Be especially wary of word-names such as Unity, Nevada or Apple -- they aren't necessarily bad names, but they may take some extra getting used-to in this new context.)
Will the unique names you like age well?
This is like point #3, but extended into adulthood. The name Candy may sound adorable on a 5-year-old, but will it be as cute at age 50? Can you picture an old, grizzled man with the name Chance? How about Blaze? Granted, perceptions change over time, and names that seem young today will age along with the generation that first received them. Still, whether or not a unique name sounds mature enough for an adult is something to consider.
...The questions above aren't meant to dissuade you from choosing a unique name, of course. But unique names can often be just as burdensome as common and/or trendy names. (Not burdensome in the same way, but burdensome nonetheless.) This is a good thing to keep in mind as you whittle down your list of favorites.
P.S. Need an opinion or two? Try posting your question in the
forum
!
This site needs an editor - click to learn more!

You Should Also Read:
A Case for Unique Baby Names
Illegal Baby Names




Related Articles
Editor's Picks Articles
Top Ten Articles
Previous Features
Site Map





Content copyright © 2022 by Nancy Man. All rights reserved.
This content was written by Nancy Man. If you wish to use this content in any manner, you need written permission. Contact BellaOnline Administration for details.