The Gospel According to Patti LaBelle Tour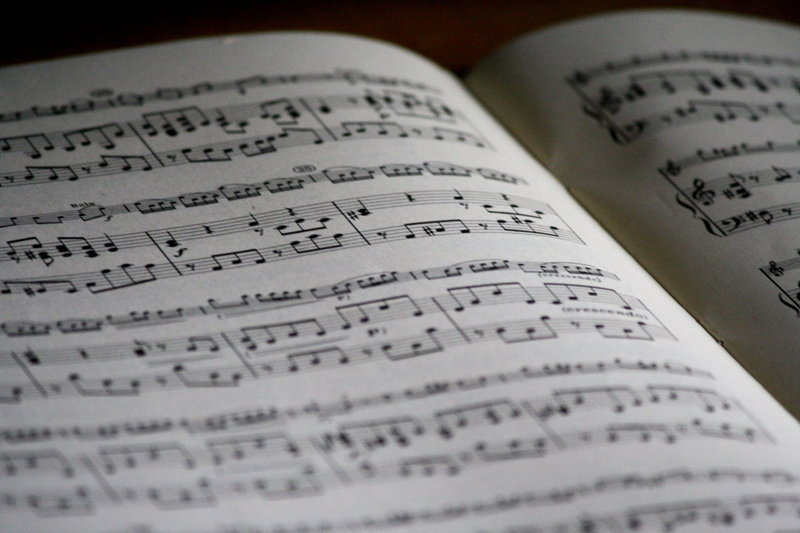 All pictures except album cover provided by Pinkie "The Picture Lady" Webster-Pinkie_227@yahoo.com
For more than four decades, Ms. Patti LaBelle has given music lovers all over the world the best in R&B music. From her beginnings as the lead singer of Patti LaBelle and the Bluebirds until today she has used her marvelous voice to rise to the top echelons of the R&B world all the while giving her fans music to love. Now LaBelle is using her signature voice to sing praises and give testimony to God.
Embarking on a tour of churches, the Gospel According to Patti LaBelle Tour stopped here in Atlanta at New Birth Missionary Church in Lithonia and honey Patti and friends put on a show.
The opening act of Mary Mary got this tour kicked off just right. Singing their old standby "Shackles" Tina and Erica Campbell came out in full force. They whipped the crowd up and also mellowed it out with tunes like "Heaven" and "Yesterday" from their latest CD Mary Mary. These girls not only sung for the crowd but delivered moving testimony too. I thought Tina was going to preach for a minute there. They were awesome and as usual did not disappoint the audience. You can always count on a sprit-filled, moving and just plain old good show from these ladies.
Next up was the incomparable Yolanda Adams. What can you say about this diva of gospel? Yolanda knows just how to give honor to the Man above all the while ushering the audience into a presence of total praise. During one portion of the program she spoke tenderly of her daughter Taylor and how even when she was sick she encouraged Yolanda to minister to the people. Ministry is what she did and with each note she sang she touched the soul.
Yolanda Adams
Patti LaBelle
Finally it was the songstress herself Ms. Patti LaBelle's time to reign. One note from Ms. Patti sent the audience into a tizzy. In that moment you knew without a doubt why she was the headliner.
There have been some people questioning if Patti LaBelle can really do justice to gospel music. Some have even said that her album does not really give you a spiritual feel. I must say I have not heard LaBelle's entire project...still waiting on my copy to arrive...but what I heard during this tour was wonderful. The album has also reached number one status.
Mary Mary and Patti LaBelle
From the duets with Yolanda and Mary Mary to the heartfelt solos of the star herself Patti LaBelle's performance was top notch. Her renditions of "Walk Around Heaven" and the Tremaine Hawkins classic "Change" was flawless. At one point she allowed her pianist to join in and he chimed in the chorus without missing a beat or note. They were wonderful together.
Dawanda Rich
All during the concert LaBelle engaged her audience even donning on the coat of audience member, Dawanda Rich when she became too hot. She even blamed "the change" for her discomfort...yeah Ms. Patti keeps it real.
The Gospel According to Patti LaBelle Tour was incredible and well worth seeing. If it comes to a city near you I suggest you check it out.
Patti with her beautiful fur trimmed outfit
Candace and Patti LaBelle


Related Articles
Editor's Picks Articles
Top Ten Articles
Previous Features
Site Map





Content copyright © 2022 by Candace Walker. All rights reserved.
This content was written by Candace Walker. If you wish to use this content in any manner, you need written permission. Contact Candace Walker for details.