Rockets To Ruin – Love * Drugs * Rebellion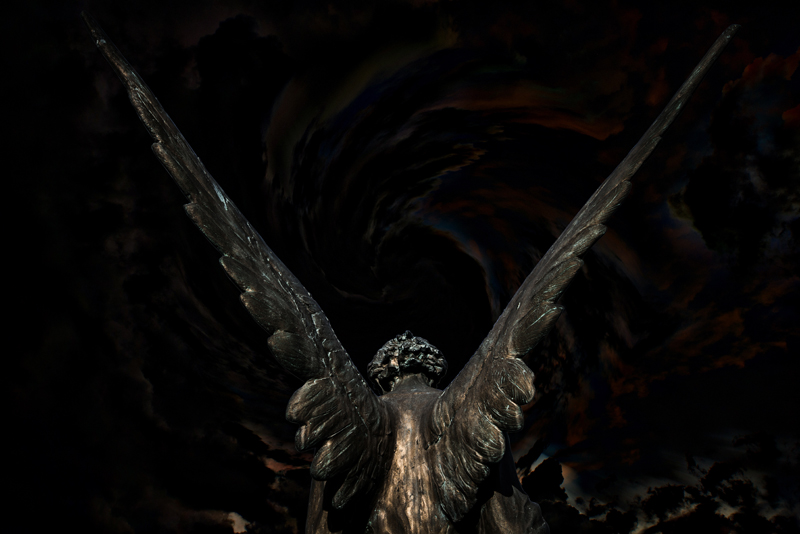 Like an acid flash black to the mid '80s comes Atlanta, Georgia sleaze rockers Rockets to Ruin. Think Faster Pussycat and early Crue and you've got an idea of what this record is about. It's chock full of almost glam-rock anthems that are big on hooks and attitude.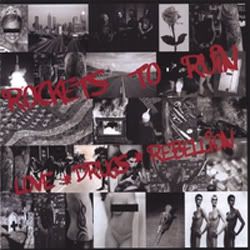 The band is made up of vocalist Cleveland Willis, guitarist Mike Grimmett, bassist Chris Taylor and drummer Rob Hammersmith. The band has quickly inched its way up the ladder securing dates opening for Skid Row and on Paul Stanley's solo outing this past fall. By all accounts they are a sizzling live act that can really hold an audience. Of course, the complaint is that the record kind of falls short of that. But really, how many bands can say that their studio product is up to the snuff of their live shows?
Love * Drugs * Rebellion
kicks things off with "We Are the Drugs", a Motley-sounding song that would not sound out of place on Too Fast For Love. Willis has a voice that fits this material perfectly. "Take a Ride With Me (Straight to Hell)" follows in the same vein, a swaggering, straight-ahead bit of raunch that is fuelled by an AC/DC rhythm.
Possibly the best cut on the record, or at least my favorite, is "Devil Girl" with its almost punk-rock type chorus. Possibly this is due in part to the production and input from Skid Row's main songwriter Rachel Bolan who favors the punkier side of things. "Burnin'" is equal to the task as it sounds different than the other cuts on the record, a splendid guitar solo augmenting the terrific chorus. "Gotta Go, Gotta Roll" is a solid cut that was part of the soundtrack to the movie
Blood Ties
.
The rest of the cuts are all in the same mold, nothing too surprising. Willis has one of the rawwwk voices that should translate well on a stage and the energy is up there with a Ramones show. If there are any downsides to the record, one would be that the cuts do suffer from same-itis a bit. Each one has their own defined chorus and melody line but beyond a handful of cuts, I'd be hard pressed to pick one out over the other. If you're having a party and put this on, however, I don't think anybody would squawk too much. They'd be having too much rocking out. Give Rockets to Ruin another record or two and they should be a contender.
You Should Also Read:
Official website
Official MySpace


Related Articles
Editor's Picks Articles
Top Ten Articles
Previous Features
Site Map





Content copyright © 2019 by Morley Seaver. All rights reserved.
This content was written by Morley Seaver. If you wish to use this content in any manner, you need written permission. Contact Morley Seaver for details.