Pennsylvania Museums Win - 'Gross Clinic'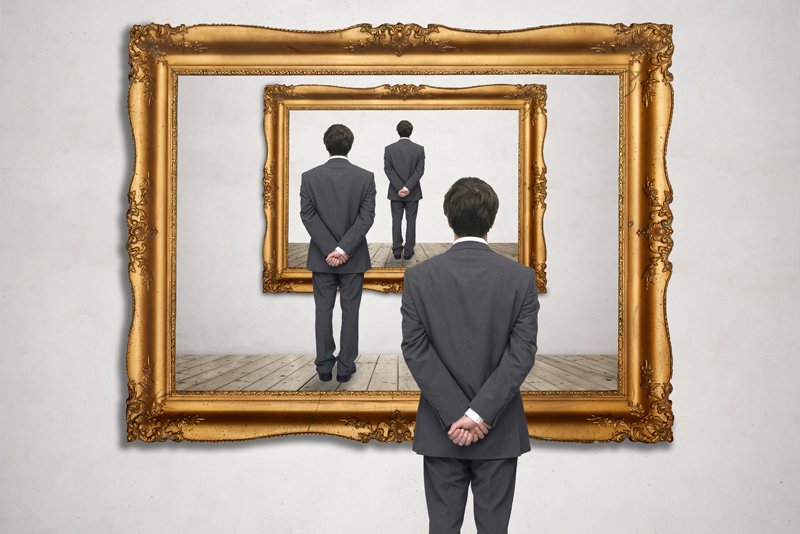 Controversy surrounds Thomas Eakins' famed painting "The Gross Clinic."
Should it stay in urban Philadelphia or be moved to rural Bentonville, Arkansas?
"The Gross Clinic," considered the greatest American painting of the 19th century, will remain in the city of Philadelphia, where Eakins was born and educated.
This is a tale of David (the museums) and Goliath (a wealthy art collector).
What first appeared to be the purchase of "The Gross Clinic" by Walmart heiress Alice Walton for $68 million, turned into a win by two Philadelphia art museums. Due to a clause in the sales contract, local institutions were allowed forty-five days to match Walton's bid. Miraculously, the Philadelphia Museum of Art and the Pennsylvania Academy of Fine Arts raised $30 million. The remaining amount will come from a bank loan. (Walton had hoped to house the Eakins painting in her proposed Museum of American Art in Bentonville, AR).
Thomas Eakins painted "The Gross Clinic" in 1875. It was originally purchased by Thomas Jefferson University, where Eakins attended anatomy classes. He took part in dissections and observed surgeries, knowing it would help him develop as an artist.
As a teacher at the Pennsylvania Academy, Eakins encouraged his students to draw from the nude. He was criticized and subsequently fired for his liberalism.
Eakins is best known for using sporting events to capture the nude body in motion.
"The Gross Clinic" is on view at the Philadelphia Museum of Art January 5 – March 4, 2007. I think it a marvelous painting by a great American artist and I am pleased that it will remain in Philadelphia where it is at home.
I encourage my readers to support The Gross Clinic Joint Fund. Be a part of this significant fundraiser. You may contribute online or send a check.
And when you visit the museum, don't miss these works of art that I have seen and personally recommend: Cezanne's "Large Bathers," Paul Klee's "Fish Magic," Marcel Ducamp's "Nude Descending a Staircase," and Constantin Brancusi's "Bird in Space."
You may remember the Philadelphia Museum of Art as a backdrop for Rocky Balboa in "Rocky." The magnificent architecture of the building is the perfect stage for a movie as well as the location for the drama behind the bidding for "The Gross Clinic."
Whether you are an admirer of Thomas Eakins or a medical student, you can own a print of "The Gross Clinic."
Artprice.com, "THE WORLD LEADER IN ART MARKET INFORMATION."
To research art market prices,you only need enter the artist's last name below:
To research art market prices,you only need enter the artist's last name below:


Related Articles
Editor's Picks Articles
Top Ten Articles
Previous Features
Site Map





Content copyright © 2023 by Camille Gizzarelli. All rights reserved.
This content was written by Camille Gizzarelli. If you wish to use this content in any manner, you need written permission. Contact Camille Gizzarelli for details.