Procedures For Preparing Healing Herbs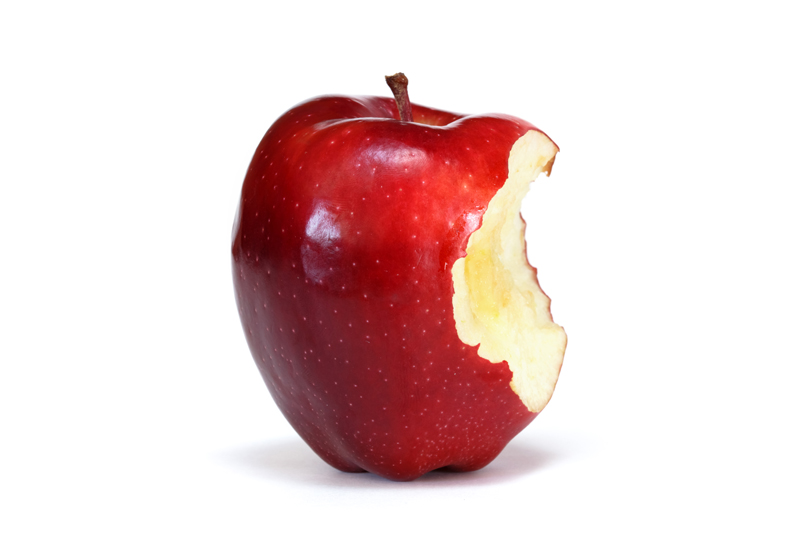 This article gives a brief description on terms and procedures used in preparing healing herbs. Healing herbs are typically used as infusions, decoctions, compresses, tinctures, ointments and capsules. They may also be added to baths.
Procedures in preparing healing herbs
Capsule:
This is the most popular way most people take their herbs. Some of the reasons: it is easy, convenient, avoids bitter taste, saves on preparation, and provides an exact regulated dosage to the body.
Compress:
Compress is a cloth soaked in an herb infusion or decoction, then applied to the affected part of the body. Soak a clean piece of soft cotton fabric in the liquid. Squeeze out the excess, fold into a pad, and place on the area, repeating until relief is felt. Cold compresses are best for headaches, black eyes or bruising.
Decoction:
To extract the deeper essences from harder or coarser herbs such as stems, barks, and roots. The herbs are simmered (do not boil) uncovered for 20 minutes until about 1/3 of the water has decreased through evaporation, usually one part plant to twenty parts water. Note: for coarser herbs such as Valerian and Burdock, these must be gently simmered in a covered pot to bring out their medicinal properties. Than, strain before using it.
Extracts:
Extracts are a highly concentrated alcohol base in liquid form derived from pure herbs. Many people use herbal extracts because they are unable to swallow the usual dose. Exact dosages are recommended on individual bottles. This is one of the more convenient ways to take herbs.
Fomentation:
A fomentation is an external application of herbs, generally used to treat swellings, pains, cold and flu. To prepare a fomentation, soak a towel or cloth in the desired tea, and apply the towel over the affected area as hot as can be tolerated without burning. Cover the towel with a dry flannel cloth. Repeat as needed.
Infusion:
The most common way of preparing herbs. An infusion is a tea made from fresh or dried leaves, flowers or soft stems. The usual amount is a teaspoon of leaves, blossoms, or flowers to a cup of boiling water. The water is poured over the herbs, and then steeped for 3 to 5 minutes. Strain before using. Honey may be added to taste.
Plaster:
A plaster is much like a poultice, but the herbal materials are placed between two pieces of cloth and applied to the affected area. When there is an irritant to the skin, this method will serve to prevent the herb from coming in direct contact with the skin.
Poultice:
Poultice uses fresh or dried herbs that are applied directly to the affected external part of the body. It is usually used as an antiseptic and to reduce swelling by applying a warm mass of herbs (or powder) directly to the skin. To prepare, add enough hot water to make a thick paste, then apply directly to the skin. Cover with a hot moist towel and leave on until it cools. Repeat as often as needed.
Salve:
A healing or soothing ointment. Use 3 oz. powered herb, 7 oz. cocoa butter or any pure vegetable shortening, l oz. beeswax, (depending on consistency desired, more beeswax may be needed). Blend all three ingredients together in a covered pot on low heat for 1 to 2 hours. When it is cold, it should be firm and ready to use.
Syrup:
Syrup is a double-strength infusion or decoction of fresh or dried herbs, sweetened with honey or sugar, then cooked to a syrupy consistency. Syrup is taken internally, most often for coughs. To make syrup, follow the direction for an infusion or decoction, using half as much water. In a saucepan combine 1 cup of the strained liquid with 1/3 cup of honey or 1/2 cup of sugar. Simmer gently, stirring occasionally, until the mixture thickens. Cool, pour into sterilized, dark glass bottles. Insert a cork stopper and store in refrigerator up to three months. Take 1 to 2 teaspoons no more than three times a day.
Tincture:
Tincture is a solution made by steeping any part of the herb in a mixture of alcohol and water. A general guideline is to use 2 ounces dried or 6 ounces fresh herbs with one cup of 75-proof vodka and 1/2 cup water. Place herbs, vodka, and water in a glass jar, cap tightly, and store for three weeks, shaking vigorously every other day. Strain and pour into sterilized dark glass bottles. Cap tightly, label, date and store up to two years. Take up to three doses daily, diluting one teaspoon in a little warm water.
How To Make An Herb Poultice


Related Articles
Editor's Picks Articles
Top Ten Articles
Previous Features
Site Map





Content copyright © 2022 by Victoria Abreo. All rights reserved.
This content was written by Victoria Abreo. If you wish to use this content in any manner, you need written permission. Contact Victoria Abreo for details.