Casino Royale (2006) Daniel Craig, Judi Dench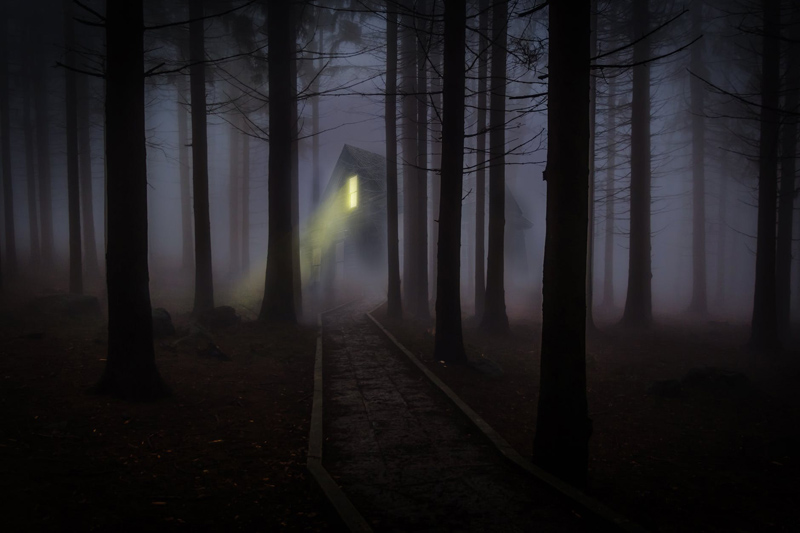 Actor Daniel Craig has proven that he is James Bond and that Bond is back in full throttle.
Daniel Craig's Bond is much different from any we have seen, and yet I think that Bond is just as good as Sean Connery's James Bond. Casino Royale gives us Bond before he became "Bond, James Bond" and it works. Other portrayals have the signature smoothness and sophistication that we have come to expect when we watch a "007" film. How smooth the other Bond's were depends on the actor portraying him at the time.
The first thing you notice about this Bond is that he is not tall, dark and handsome; instead, he has Steve McQueen's boyish good looks. His manner of dress, his actions and the way he handles himself are casual and rugged. And, he is an accomplished, no-holds-barred, street fighter. In this fast-action film, James Bond has just received his "00" credentials. He has not yet become polished or diplomatic, moreover, he is disrespectful of M (Judi Dench), he does not yet understand or appreciate the full scope of her power. In Casino Royale, there are no high-tech gadgets for Bond, his fists and his keen mind are his only tools, and he uses them well. He is street-brawler tough as he chases criminals on and over shaky scaffolds and crashes through windows.
Early in the film, Bond is spying on a terrorist named Mollaka (Sebastein Foucan). When things go wrong, he sets out to continue his investigation, without the blessings of MI6. His lead takes him to the Bahamas where he meets beautiful Solange (Caterina Murino) and Alex Dimitrios (Simon Abkarian). Bond learns that Dimitrios is linked to a casino owner named Le Chiffre (Mads Mikkelsen), who serves as banker to terrorist groups. When it is discovered that Le Chiffre is holding a high-stakes poker game to raise money for his terrorist cause, M assigns Bond to sit in on the game. M sends agent Vesper Lynd (Eva Green) to supply gambling money to Bond and to baby sit him, since she considers him a loose cannon and not entirely trust-worthy.
Without question, James Bond remains his own person in all 21 bond films, and along the way, he has learned to play the dicey side of affairs of state. Casino Royale shows Bond before he has learned that accomplishing a mission is sometimes a waiting game. It is interesting to watch his transition. In one scene Bond asks for a martini, and when asked, "Shaken or stirred?" he looks at the server and asks, "Do I look like I give a damn?" Is this the Bond we know and love?
Some things remain on familiar ground. Judi Dench reprises her role as M, and CIA agent Felix Leiter (Jeffrey Wright) is in this film. Bond has is first encounter with the agent at the Casino Royale. Actor Jack Lord (Hawaii Five-O) would later portray Felix Leiter and make his name synonymous with the character.
The romance and genuine love in Casino Royale gives the audience a chance to see a softer side of Bond. While he does fall in love again, this is the love that helped him to become the Bond we know. I would love see another Bond movie starring Daniel Craig.
Rated PG-13. Some nudity, torture and violence.
James Bond sites and Amazon purchase information:
For more information on James Bond and his creator Ian Fleming go to
Ian Fleming Centre
and
Kiss Kiss Bang Bang
.
Casino Royale
is available on DVD. If you are interested in learning more about Fleming, read Andrew Lycett's excellent biography of Ian Fleming. The book was written in 1996 titled Ian Fleming. You may be able to get it from your local library or purchase a copy from
Amazon's seller's
. Also take a look at the list of
Ian Fleming novels
.


Related Articles
Editor's Picks Articles
Top Ten Articles
Previous Features
Site Map





Content copyright © 2018 by Vannie. All rights reserved.
This content was written by Vannie. If you wish to use this content in any manner, you need written permission. Contact Grace Rostoker for details.