Advance Australia Fair - National Anthem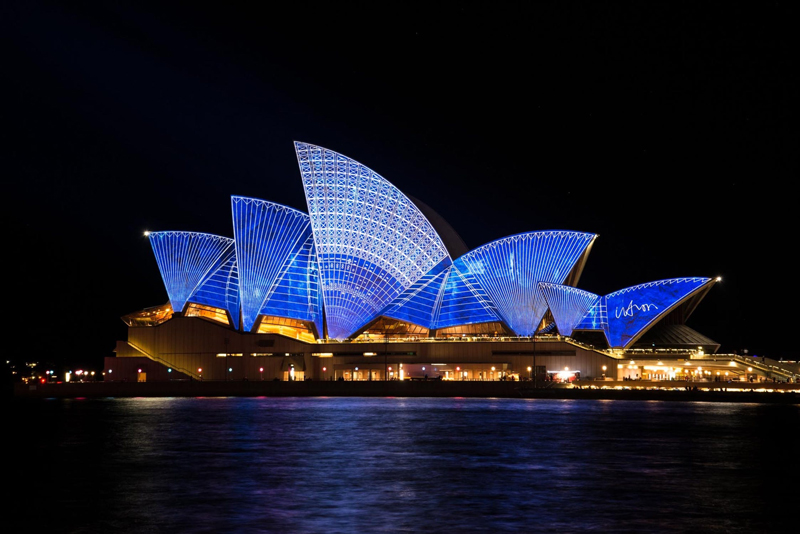 I get asked by tourists and intending residents of Australia about the national anthem and what it's all about.

The anthem is titled Advance Australia Fair, and was declared the national anthem in 1984. Interestingly a scot, Peter Dodds McCormick composed the anthem and is was performed for the first time in Sydney in 1878. A modified version was sung by the choir of 10,000 souls at the Commonwealth of Australia Inauguration ceremony on the 1st January 1901, the day of Federation for Australia. The copyright to the anthem became public domain in 1966.

There have been some changes to the anthem over the years,
'Advance Australia Fair' is the national anthem of Australia. A revised version of a late nineteenth century patriotic song, it was officially declared the national anthem on 19 April 1984.

There have been some minor changes to the original words over time. The first sentence originally was: Australia's sons let us rejoice. It was replaced with Australian all let us rejoice.

In 1972 the newly elected Labor Government proposed a contest to find a new anthem that reflected a more Australian feel to their anthem. There were a large number of songs proposed during this competition, but in the end the government chose Advance Australia Fair.

There was some resistance to the national anthem being changed from God Save the Queen, especially from die hard monarchists, but today it is sang proudly at all national and state events, and as the world knows is heard often at major sporting events like the Olympics and the Commonwealth Games.

Here is the Australian National Anthem:

ADVANCE AUSTRALIA FAIR
Australians all let us rejoice,
For we are young and free;
We've golden soil and wealth for toil;
Our home is girt by sea;
Our land abounds in nature's gifts
Of beauty rich and rare;
In history's page, let every stage
Advance Australia Fair.
In joyful strains then let us sing,
Advance Australia Fair.
Beneath our radiant Southern Cross
We'll toil with hearts and hands;
To make this Commonwealth of ours
Renowned of all the lands;
For those who've come across the seas
We've boundless plains to share;
With courage let us all combine
To Advance Australia Fair.
In joyful strains then let us sing,
Advance Australia Fair.




Related Articles
Editor's Picks Articles
Top Ten Articles
Previous Features
Site Map





Content copyright © 2022 by Judie Bellingham. All rights reserved.
This content was written by Judie Bellingham. If you wish to use this content in any manner, you need written permission. Contact Judie Bellingham for details.