What's the Difference between Annuals, Biennials and Perennials?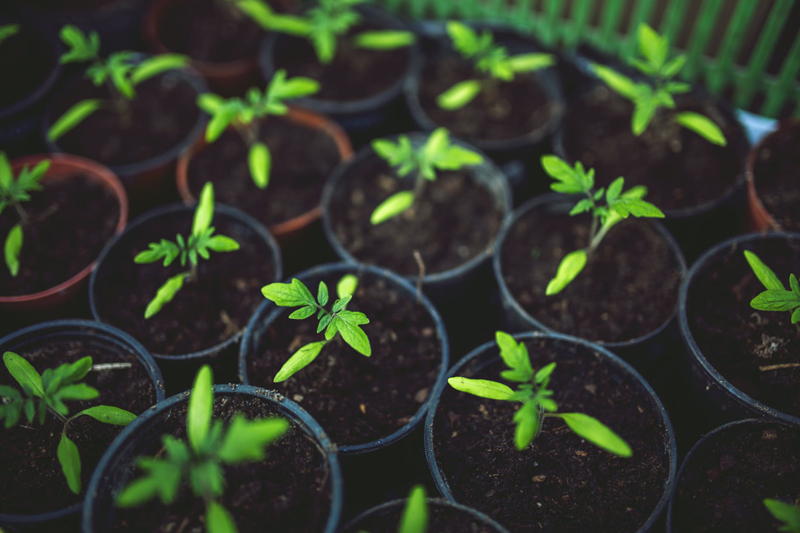 The terminology of gardening can, at times, be confusing. Many times in catalogues or on the back of seed packets one will see symbols and signs, and unless you are familiar with the gardening language you might not understand what they mean. Choosing seeds/plants without knowing some of the basic gardening language can lead to a disaster in the garden. This article will cover the basic terms that will assist you in picking plants for quick color as well as long term beauty.

Annual

An annual is a plant that has a one year life span. They will grow from seed, to plant, bloom and die all in one year. These plants are great for bursts of color. When you buy annual plants they are usually already in bloom, so you have control over exactly what color you are getting. They provide quick color in the garden. They do have to be replaced each year, although some of them will self seed, which means if allowed they will drop their seeds and come back again next year. These self seeders give a garden a very organic, natural feel because the flower chooses where it will come up and not you.

Biennial

There are few real biennial plants as the line between biennial and annual is not very strict. A biennial plant is one that takes two seasons to complete its' lifespan. The first year they come up as small plants in the fall, they go dormant over the cold months and then come up and bloom the next spring/summer. These plants can also self seed. My favorite example of this is Hollyhocks. I never know where they will show up, but it's always nice to see the little Hollyhock plants in the fall because I know I will have gorgeous plants blooming there the next year. Growers have developed a number of seeds that have previously been considered biennial to grow as annuals.

Perennial

Perennials are plants that come back year after year. They are usually slightly more expensive than annuals, but they will more than pay for themselves as they return year after year. It usually takes 3 years for them to become really well established in the garden. There is a well known gardening saying about perennials, the first year they sleep, the second year they creep, and the third year they leap. If you have the patience to wait for them they will make an easy and beautiful addition to your garden.

When planning a garden it is good to plan for longevity, a well planned garden can be a vision of beauty years down the road. In the first few years a new garden can also be a beautiful vision when all three of these basic plant types are utilized filling in annual color while waiting on your biennials and perennials to become fully established.



Related Articles
Editor's Picks Articles
Top Ten Articles
Previous Features
Site Map





Content copyright © 2019 by Jackie Lee. All rights reserved.
This content was written by Jackie Lee. If you wish to use this content in any manner, you need written permission. Contact Gail Delaney for details.