Joanne Cash Releases Gospel CD featuring Johnny Cash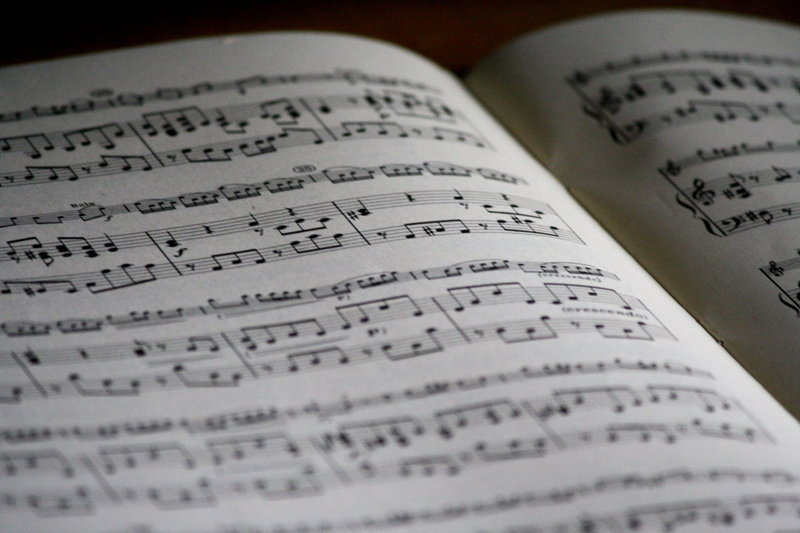 Joanne Cash the sister of Country Music legend Johnny Cash, has just completed a new CD entitled "Gospel" which features three previously unreleased songs showcasing the voice of her famous brother.
With twenty-six historic recordings under her belt, Joanne Cash has countless memories to share. Her stories are told on her first nationally released CD "Gospel", which is schedule for release in February.
Joanne grew up in Dyess, Arkansas, where some of her earliest Cash family memories include singing spiritual standards in the cotton fields and laying on the living room floor listening to gospel and country music.
Joanne found a musical calling in the 1970s while working at House of Cash, Johnny's famed recording studio, office space and musical museum. She sang at the Grand Ole Opry from 1972-1976 with Jimmy Rodgers Snow's Grand Ole Gospel Time. During that era, Joanne met her husband Dr. Harry Yates, and the couple soon dedicated themselves to full time music ministry, traveling the country for fifteen years of full time preaching and singing the gospel. When they came off the road in 1990, the couple founded Nashville Cowboy Church, where Joanne continues to sing every Sunday. Aside from area services, Joanne hosts frequent concert engagements, such as a Tuesday night residency at the Wyndham Vacation Resort in Nashville, where she shares a variety of original and gospel/country covers, plus tidbits of the Cash family testimony.
That testimony can also be found on the upcoming CD Gospel, which includes 15 hymns and original songs, such as "Cotton, Popcorn, Peanuts and Jesus" (the basic fabric of what Joanne was raised on), and "Glory Glory," a bold expression of faith relating to her brother Jack's death and the fact that all the siblings will again be united in heaven. Johnny penned "Meet Me in Heaven," which was one of the last songs he and Joanne sang together before his wife June Carter Cash made her heavenly passage. Johnny's 1979 standard "Welcome Back Jesus" is also included, as is the vintage church hymn "Let the Lower Lights Be Burning."
"Johnny always told the story about when our daddy was dying in a coma that the family was all holding hands and praying and singing that song," says Joanne about that latter track in a recent press release. "But he opened his eyes from that coma and started singing praises, ready to go on and be with the Lord."
Additional cuts include "When He Comes", which features Johnny's spoken word introduction about writing the song in Jerusalem when standing in the Biblically outlined spot where Christ could quite possibly return. The last two tracks Joanne and Johnny ever recorded together are also included - "Lower Lights" and "Softly and Tenderly," which is highlighted by Johnny's weakening but inspiring voice.
"I'm amazed that at my age I still want to sing, but it's like therapy for me," she summarizes. "Johnny always helped me remember that and he was constantly encouraging. But there was one short phrase from Johnny that's always stuck with me and it's one I'll continue for as long as I'm here: 'Baby, just keep on singing!'"
For more information on Joanne Cash, please visit the official website at
www.JoanneCash.com


Editor's Picks Articles
Top Ten Articles
Previous Features
Site Map





Content copyright © 2019 by Candace Walker. All rights reserved.
This content was written by Candace Walker. If you wish to use this content in any manner, you need written permission. Contact Candace Walker for details.