Onitsha..from Homelessness to Happiness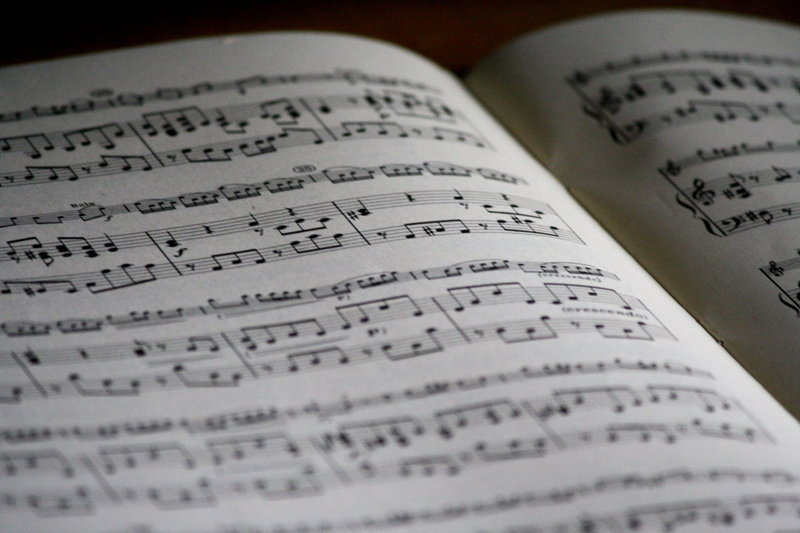 Photos (except album cover)by Pinkie "The Picture Lady" Webster pinkie_227@yahoo.com
When you first put on the CD "Church Girl" new artist Onitsha, the background singer to many including sister act Mary Mary, sings the pronunciation of her name. Thank goodness because this "sista" had a time learning the correct way to say it when I first met her. Next up she moves on to a warm, sunny day, picnic with the family type of song with "Come On". With the finger snaps in the background, the bumbing of the bass and the honey smooth voice of Onitsha flowing she sings with ease that "King Jesus lives here" and you can't help but move your head to this groove. If you love Jill Scott, India and Angie Stone you will love this project because it has that entire feel to it. On "Gotta Believe Me" she sings of the trappings of lust and the struggles of single motherhood, the fact that money is tight and "chips are not spending the way you want them to" and how a listener should believe that she knows what that is all about.
In fact this is what Onitsha and I talked about when we caught up with each other here in Atlanta. I found this lady to be warm, kind and very open about her past, goals, and just how proud she is of her latest project.
Raised by a single mother, Onitsha grew up in Los Angeles and Oklahoma and remembers a time when things were tough for her family. "There was a time when I was homeless and I remember that very well." she states "One time when I was young we didn't really have a lot of food and I remember my mother making us cry out to God for help. All of a sudden there was a knock on the door and a lady was at the door with sacks of groceries for us. She told my mother 'There was a sale at the store where you could buy one item and get another one free and I thought of you and your children' and that is when I knew without a doubt God answers prayer."
That message that God answers prayer is the focus of her first project. She sings of hard times but she also brings it back to how God is here for you even in the midst of your struggles. With songs like the jazzy rendition of "This Joy" to the smoky voiced ballad of "God is on Your Side" Church Girl is a project that has a pure spirituality and brings the message of God and his blessings...all the while being funky in a neo soul kind of way. Produced and co-written by the talented and versatile Shep Crawford, (Whitney Houston, Yolanda Adams, and Kelly Price) whatever you are looking to groove to is on this CD. That is something that Onitsha stated she wanted to offer her listeners. "I want to first say that it was a pleasure working with Shep and I am just so happy with the project." says adds "But also I think this project has something for everybody on it. Young or old you can find something inspiring to listen to...there even is a duet with Mahalia Jackson on it"
The Mahalia Jackson tune "Search Me" is simply ingenious. Opening with a conversation between Shep and Onitsha discussing a possible duet with the great legend and then the song fades in with the two of them singing. Just awesome...and their voices blend beautifully.
"I'm just so happy with how things are going with my project and I have so much to look forward too these days." says Onitsha. If she keeps putting out projects like Church Girl we have so much to look forward to too. To learn more about this exciting new artist log on to
www.myspace.com/thechurchgirl
Candace, Shep Crawford and Onitsha


Related Articles
Editor's Picks Articles
Top Ten Articles
Previous Features
Site Map





Content copyright © 2022 by Candace Walker. All rights reserved.
This content was written by Candace Walker. If you wish to use this content in any manner, you need written permission. Contact Candace Walker for details.