Creative Budget Decorating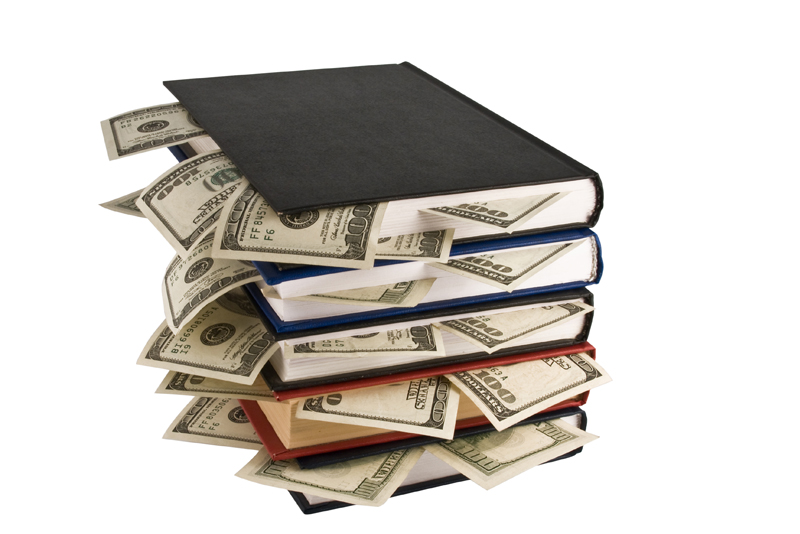 Home decorating with our artwork, collectibles, bits and pieces of personal and family memorabilia is not only inexpensive but a fairly simple way to create a theme or focal point of interest in any room, imbuing it with our unique personality and style.

Beginners and seasoned artists can enjoy creating wall art. Art canvases come in an array of sizes and are indispensable tools for unleashing your imagination and design skills. When it comes to creating framed art, the possibilities are truly endless with the only drawback being limited wall space!

1. Use your own photographs (nature, objects or places) to evoke a theme or mood in any room. Enlarge the photos for a dramatic look. Flea markets, garage sales and thrift stores are ideal places to find quirky, interesting frames. Or, make your own with twigs and branches.

2. Gather unusual-looking beads, buttons and pieces of costume jewelry to make a spectacular art presentation.

3. A fabric collage can make use of a wide range of materials and textures (i.e., pieces cut from clothing, handkerchiefs, lace tablecloths, etc.). Or, if you prefer, you can also paint on a large piece of fabric to create a one-of-a-kind wall hanging.

4. Frame an outfit of a vintage doll or teddy bear.

5. Create your own silhouette art (this is surprisingly easy!).

6. Charcoal or pastel sketches drawn by you.

7. Small crafts and artwork created by your children.

8. Frame magazine covers that commemorate a special event.

9. Gift wrapping paper, scrapbook paper and even stationary can be utilized to form an eclectic art display.

10. Comic book covers.

11. Collage of newspaper comic strips.

12. Retro ties.

13. Illustrations and pictures from old sewing catalogs and vintage patterns.

14. LP album covers.

15. A caricature drawing of yourself.

16. Homemade decorative paper prints. Create your own line of stamped art.

17. Purchase vintage carpets and throw rugs. Focus on varied patterns (geometric designs are stunning!) and textures. Cut and piece these together to create a wall tapestry.

18. Interesting pieces of embroidered or needlepointed fabric.

19. Antique stock certificates.

20. Create your own "pop" art by taking a high resolution photograph of a popular boxtop food, beverage can or consumer item. For something quick, frame the front cover of an empty cereal box.

21. A photo collage or drawing of your pet.

23. Vintage advertisements, labels and signs.

24. Old metal cookie cutters, retro novelty magnets and assorted kitsch.

25. A notable scrapbook collage.

More Ideas, Creating Small Pieces And Displays

For more complex art projects, it is prudent to take classes or workshops in order to become acquainted with at least the "basics."

1. Consider making your own lamps. Virtually any item, from a large rock or geode to an oddly shaped bottle can be used as a lamp.

2. Wood pieces from old coffeetables, bookshelves and cabinets can be utilized in a wide range of decorating projects.

3. Odds and ends such as plastic kitchenware can be incorporated into small hanging displays.

4. Materials from nature such as bark, pebbles, rocks and discarded bird nests can be included in a variety of art pieces.




Related Articles
Editor's Picks Articles
Top Ten Articles
Previous Features
Site Map





Content copyright © 2023 by Reshma Vyas. All rights reserved.
This content was written by Reshma Vyas. If you wish to use this content in any manner, you need written permission. Contact Sandra Baublitz for details.