Candy Girl: A Year In The Life of an Unlikely Stripper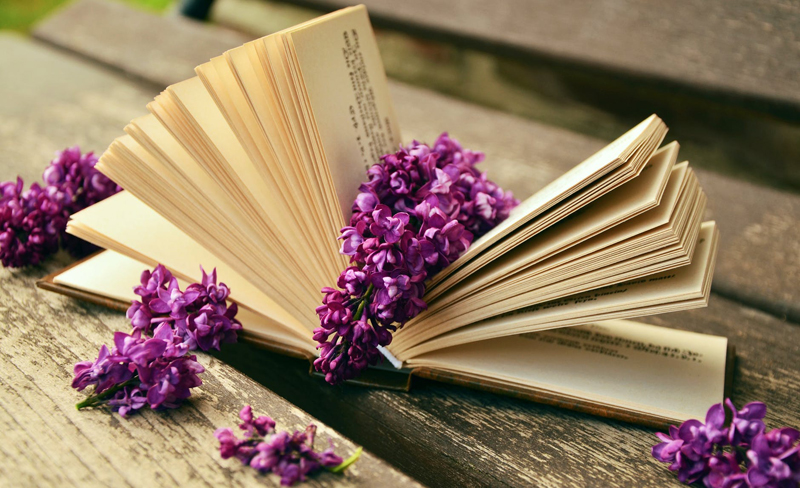 When I think of a stripper (and trust me it is not that often that I do) the image that comes to mind isn't a college graduate, brought up by a decent intact family, with a respectable job at an advertising agency, and a loving understanding boyfriend. In her breakout memoir Candy Girl: A Year In The Life of an Unlikely Stripper that is how Cody Diablo describes herself.
While on her way home from her boring job as a copy typist, Diablo notices a sign advertising amateur night flashing at one of the seedier strip joints in town. Drawn to it like a moth to a flame she wanders inside. Undeterred by the—ummm what do you call the guy who works at the strip joint taking down names of women who want to enter the contest? Well, anyway despite his surprise that someone as geeky as herself wants to enter the contest, she enters and goes running home with excitement to tell her boyfriend that she is going to enter said contest. Given encouragement from her boyfriend—who I might add is not pimping her but just excited that he is in love with someone who returns the affection with the added bonus of being hot enough to enter an amateur strip contest. By now, you can safely assume that we are not dealing with your average couple.
Anyhoo…
The fun really begins when Diablo goes out and buys an outfit for her debut and turns up at the club. To her horror her new stripper outfit is wrong, wrong, wrong on a number of different levels. For starters, her skin is deathly pale against the black ensemble making her look more Goth and less stripper and it doesn't exactly fit properly. Now, we might be able to call Diablo misguided but she's no quitter. So, she goes ahead with her plan and enters the contest. To her horror, Diablo realizes that everyone the other girls are professional with the exception of a highschooler who brings her friends for moral support. The tricks and tools of the trade that the other women perform in order to win the contest fascinate Diablo. Clearly out of her league, she takes the stage and does the amateur stripper version of the chicken dance to a crowd that is somewhat less than enthusiastic. This is the point where you or I would have gone home heads tucked between our tails never to say a word unless we were extremely drunk and playing a game of truth or dare. Not Diablo, remember she's no quitter.
Why she quit her job and embarked dived headfirst into the flesh trade, Diablo still wonders. As readers she leaves us at turns fascinated, horrified, and laughing aloud as she shares with us the things she learned and the things she didn't want to learn about what it takes to really make it in the sex trade. By the time Diablo gets to the point at the end of the book where she looks in the mirror and realizes that she doesn't know herself anymore, we are almost as exhausted as she is. If you like to live your life vicariously through others, Candy Girl: A Year In The Life of an Unlikely Stripper is definitely a good pick.
Cody Diablo has her B. A. in Media Studies from the University of Iowa. Born and raised in Chicago, she moved to the Twin Cities in 2003 where she gained recognition for her blogging skills. Now that Candy Girl is flying off the shelves she will also gain recognition as a talented memoirist and is currently adding screenwriter to her list of talents. I am proved to rank her right up there with one of my favorite's Cita Wilson! Be sure and check out the link to her interview with David Letterman.
You Should Also Read:
Diablo Interview


Related Articles
Editor's Picks Articles
Top Ten Articles
Previous Features
Site Map



Follow @womenslitbella
Tweet





Content copyright © 2023 by Colette. All rights reserved.
This content was written by Colette. If you wish to use this content in any manner, you need written permission. Contact Jeanette Stingley for details.