How To Determine Herbal Dosage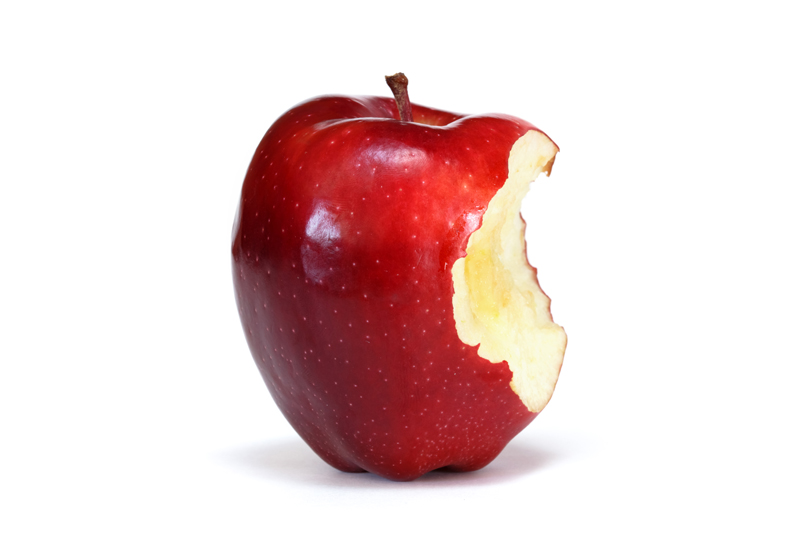 Determining the correct dosage of an herbal remedy can sometimes be a bit confusing, there are many important factors you need to consider when establishing the right dosage. Before you start your herbal formula, research all information on the herb you are considering. This will help you determine if there is any know toxicity or interactions you need to be aware of. All this information can be written in an Herb Journal.
Establishing the right herb dosage
When using herbs, one needs to take into account the constitution of the person/self, the strength of the herbs used and the nature of imbalance (illness).
* Type of herbs used in herbal formula, the potency and toxic levels if any?
* Type of condition, is it acute or chronic
* Body size, weight and height
* Absorption, distribution and elimination are all very important when establishing the right herbal dosage
An elderly person will requires less dosage than a 20 or 30 year old, as we age the absorption, distribution and elimination slows down. Also the digestive condition will affect the dosage, constipation and sluggish digestion will require lower dosages, because the herbs will remain longer in the system just like with an elderly person.
* Diarrhea will require larger dosages as herbs will not remain long in the system therefore absorption may be limited. high metabolic rates and fevers may require also higher dosages.
The following is for general purpose, and is not to replace the advice or care of your physician
General herb dosage chart
Usually the best time to take herbal medicines is half hour before meals, to maximize absorption. Remember that dosages may vary from herb to herb and from person to person.
Amount of
Tea
for a
chronic problem
: 3-4 c. daily for 3-4 months or longer-always check first with your doctor
Amount of
Tea
for an
acute problem:
¼ c. of tea every hour until symptoms subside
Amount of
Tincture
to make for a
chronic problem:
½ - 1 tsp (5 ml) 3 x a day.
Amount of
Tincture
to make for an
acute problem:
¼ -1 tsp 3 x a day until symptoms subside
Amount of
Tablets/Capsules
to take for a
chronic problem:
2 "00" capsules or tablets 3 x a day
Amount of
Tablets/Capsules
to take for an
acute problem:
1-2 capsules every 3-4 hours until symptoms subside
Amount of
Creams/Salves/Infused oils/Poultice:
these can be applied often during the day/night.
When an herbal formula in not working it is either because the herbs being used are of inferior quality or it is due to insufficient herbal dosage. It is however, always sensible to start with smaller dosages, but perfectly appropriate to increase the dosage as necessary, as long as the herbs are consider safe.
This information is for informational purpose only and is not intended to replace the care or advice of a physician.


Related Articles
Editor's Picks Articles
Top Ten Articles
Previous Features
Site Map





Content copyright © 2022 by Victoria Abreo. All rights reserved.
This content was written by Victoria Abreo. If you wish to use this content in any manner, you need written permission. Contact Victoria Abreo for details.