Movement Based Letter Recognition Activities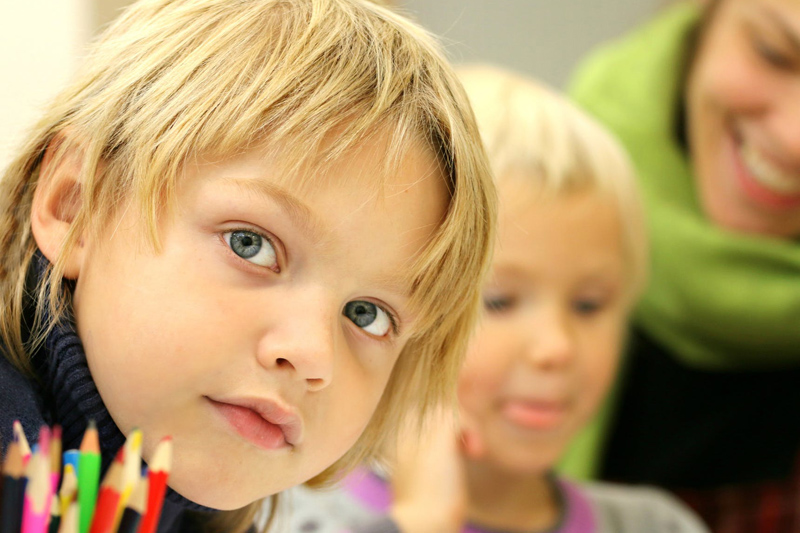 Learning letter names and sounds is a big milestone in your child's learning. Should you teach letters first? Sounds first? Lowercase or uppercase first? For me personally, in both my classroom and with my own young children, I have focused on teaching the letter names and sounds simultaneously while emphasizing the lowercase letters. The reason being that when you read you do NOT say the letter names you say the letter sounds. In that same vein, the majority of letters your child reads will be lowercase. Of course I introduce uppercase letters as well because they are important, but when doing letter activities I focus on lowercase letters.

When doing any of the following activities, simply say the letter name followed by the letter sound. Have your child do the same. This reinforces the sound the letter makes while still making them recall the letter name.

Letter Name & Sound Recognition Activities:

1. Letter Bowling

Materials:
* 10 empty water bottles or 2 liter bottles
* 10 target letters printed or written on squares sized to fit on the bottles tape
* Ball (big enough to act as a bowling ball)

Directions:
Tape the 10 target letters onto your bottles. Set them up on the floor or sidewalk in a typical bowling fashion—a row of 4, then a row of 3, followed by a row of 2, and lastly a single pin in front. Give your child a starting point to stand at. They will bowl. Whatever pins they knock down they will tell you the letter and sound. Continue until they have knocked over all the pins. You can swap out the target letters or continue playing with the same 10 target letters.

2. Action Letters

Materials:
* 10-15 pieces of construction paper
* marker

Directions:
Write a target letter on each of the pieces of construction paper. Scatter the papers around the yard—on the swing set, by the tree, under the slide etc. Or scatter them around the living room. Call out a letter/sound paired with an action (e.g., " a, /a/, bear crawl"). Your child would then bear crawl to find the letter a. Repeat with the remaining letters. Don't forget to switch up the action.

3. Racing Letters

Materials:
*A variety of race cars (10-12 or however many you have at your house).
*tape
*Small target letters written or printed on squares small enough to fit on the hoods of the cars.

Directions:
Tape the target letters to the hoods of the race cars. You and your child will race the letter cars. The first time narrate the race so that your child understands what that will sound like. Something to the effect of, "Whoa! Look at a, /a/ and t, /t/ go! A, /a/ is in the lead. Oh no t, /t/ won the race!" Repeat with other letter cars and give your child a chance to narrate. If they are not interested in narrating still get them to talk about the letters and sounds by asking them which letter/sound they would like to race with. They are still getting the concept reinforced even if they are not narrating the races.

Just remember, as with every learning activity you do with your child, you want it to be fun! You want your child to be excited about learning. If an activity is not fun for your child then stop that particular activity and try a new one.



Related Articles
Editor's Picks Articles
Top Ten Articles
Previous Features
Site Map





Content copyright © 2023 by Amy Tradewell. All rights reserved.
This content was written by Amy Tradewell. If you wish to use this content in any manner, you need written permission. Contact Amy Tradewell for details.