What Do Angels Look Like?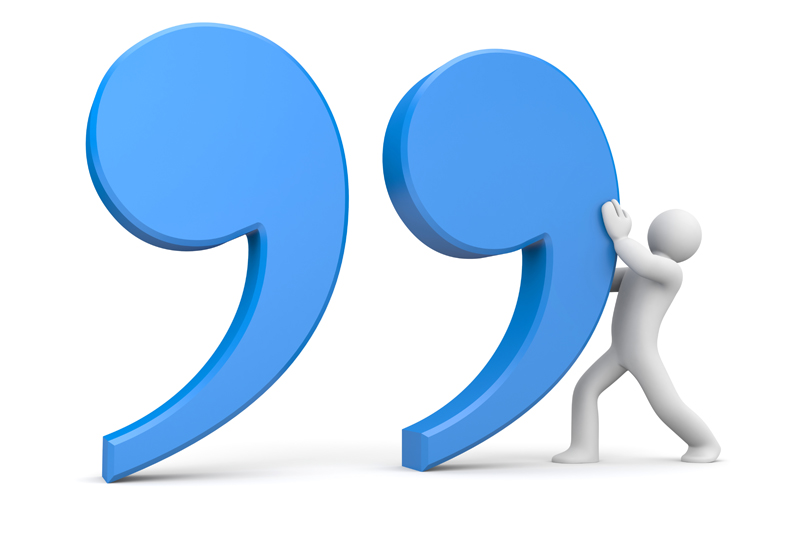 ---
WHAT DO ANGELS LOOK LIKE?
---
Like the little old lady who returned
your wallet yesterday.
Like the taxi driver who told you that your eyes
light up the world, when you smile.
Like the small child who showed you
the wonder in simple things.
Like the poor man who offered to
share his lunch with you.
Like the rich man who showed you that it
really is all possible, if only you believe.
Like the stranger who just happened to come along, when you had lost your way.
Like the friend who touched your heart, when you didn't think you had one to touch.

Angels come in all sizes and shapes, all ages and skin types & colors.

Some with freckles, some with dimples, some with wrinkles, some without.

They come disguised as friends, enemies, nurses, teachers, students, lovers and fools.

They don't take life too seriously, They travel light.

They leave no forwarding address, They ask nothing in return.

They wear sneakers with gossamer wings, They get a deal on dry cleaning.

They are hard to find when your eyes are closed, but they are everywhere you look, when you choose to see.

~~ Author Unknown ~~

---

WORDS OF AN ANGEL

---

May the angels keep you till morning.
May they guide you through the night.
May they comfort all your sorrows.
May they help you win the fight.

May they keep watch on your soul.
May they show you better ways.
May they guard you while you're sleeping.
May they see you through your days.

May they show you new hopes.
May they still your every doubt.
May they calm your every fear.
May they hear you when you shout.

May the angels keep you til morning.
More than this I cannot pray.
And if the angels ever fail you.
Then may God be there that day.

~~ Author Unknown ~~

Muscian Angel, c.1520

Free, fun eco-living tips!
Delivered daily via email!
You Should Also Read:
Prose about GOD
Blessings Poetry
Easter Prose & Poetry


Related Articles
Editor's Picks Articles
Top Ten Articles
Previous Features
Site Map





Content copyright © 2019 by Danielle Hollister. All rights reserved.
This content was written by Danielle Hollister. If you wish to use this content in any manner, you need written permission. Contact Nicole Cardillo for details.