Modern Art Sales – Hofman,Guston & a Chimpanzee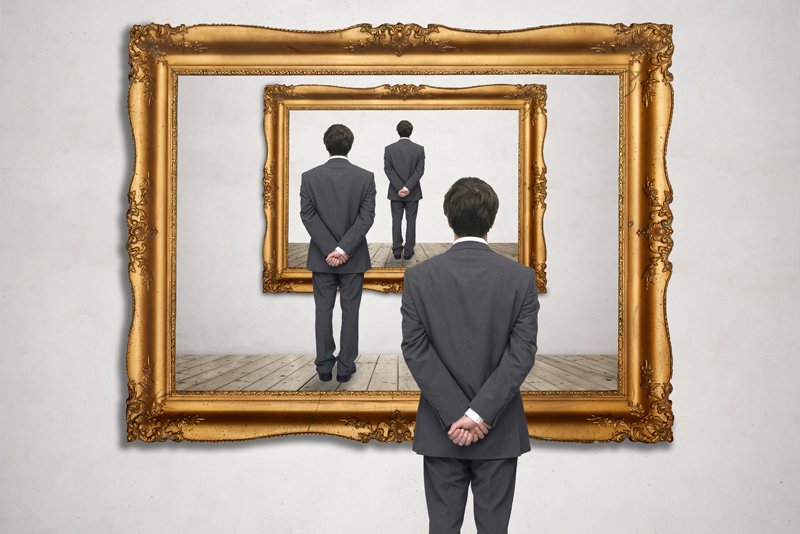 On June 20, 2005 a Hans Hofman oil painting and a tempura on paper by a chimpanzee sold in lots 28 and 29 respectively,at the Modern and Contemporary Art sale at Bonhams, New Bond Street, London.
Should this be seen as a direct insult to the art world?
In 2004 a study by Celera Genomics stated that humans and chimps are "nearly 99% alike in our genetic makeup."
This may be so, but should they be considered equivalent in their ability to paint? I think not.
Bonhams, a respected auction house, found it suitable to put Congo's three paintings into their art sale in 2005.
Should the art world consider Congo's art, in the genre of abstract impressionism, with the likes of notable painters?
This photo is one of the three paintings by Congo that sold in 2005. When the gavel went down, lot 29, "Untitled Abstract," sold for a whopping £14,400! These were sold posthumously, as Congo died of TB in 1964.
Photo by Bonhams
In comparison, an oil and gold painting on paper by Hans Hofman sold in lot 28 for £8,640, almost forty years after the artist's death.
Photo by Bonhams
Should we assume that a similar amount of artistic experience and thought processes were used by Hans Hofman and the chimpanzee Congo to execute these paintings? I think not.
Don't get me wrong, I am passionate about protecting animals in the wild, but I personally don't think they should be considered to have anything more in common than applying paint or tempura to paper.
As we're discussing Modern and Contemporary Art, I'll mention another artist who sold a painting, more recently on May 9, 2011 at Bonhams New York and Los Angeles auction. "Untitled" (1952) by Philip Guston sold for USD $242,000, almost sixty years after his death.
This is a photo of Philip Guston's "Untitled."
Photo by Bonhams
I dare say, if you were to place all three paintings side by side and ask a focus group which one was painted by a chimpanzee, the chances are some would choose the art by Hofman and Guston.
I think what is terribly unfair to the artists is that they are put in the same category as the chimpanzee.
SaveTheChimps(dot)org is a website to purchase original art created by chimpanzees or to donate.
ChimpanzeeArtistFoundation(dot)com is another organization that encourages artistic expression by chimpanzees.


Related Articles
Editor's Picks Articles
Top Ten Articles
Previous Features
Site Map





Content copyright © 2022 by Camille Gizzarelli. All rights reserved.
This content was written by Camille Gizzarelli. If you wish to use this content in any manner, you need written permission. Contact Camille Gizzarelli for details.