2007 Stellar Awards Backstage Wrap-Up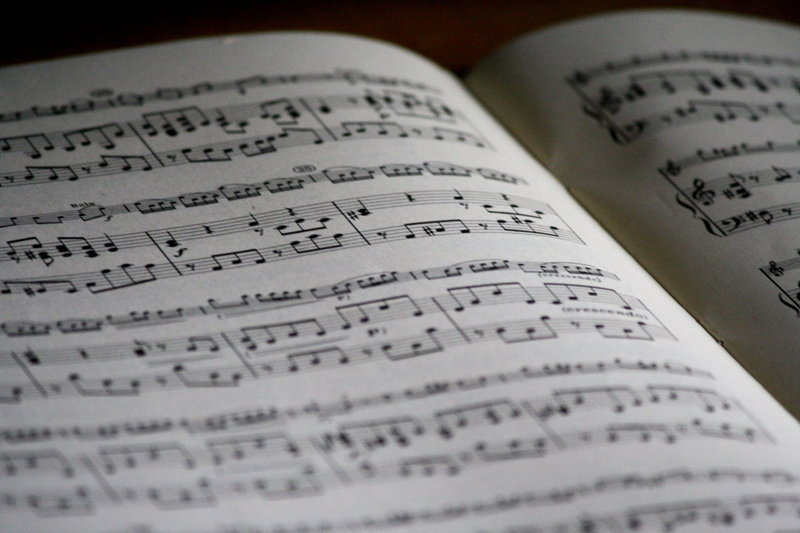 Ok I know this is rather late but let's just say this writer has been very busy lately and could not do justice to a Stellar Awards wrap up article until now. However in my defense...what better time to tell you guys what happened backstage than on the day that the show is set to broadcast nationally on WGN. If you have cable you should be able to check out the 2007 Stellar Awards in all its glory on the Chicago Superstation WGN today...just check your local listings.
Now for what happened behind the scenes as well as during the show...keep reading. There were some shocking and awe-inspiring moments that happened during the Stellars this year. First let's start with the nice but expected happenings. Once again my man Donald Lawrence cleaned house and walked away with the most trophies. Along with the coveted "Artist of the Year" honors Donald also received Producer of the Year and Contemporary CD of the Year. If you have his latest project, Donald Lawrence and the Tri-City Singers Finale: Act One then you know that these awards are well deserved. When I caught up with him backstage I asked him how he felt about receiving so many nominations and walking away with so many wins. "Well it is always an honor to be nominated and to be recognized by my peers. It really feels good" said Lawrence. We chatted about his protégé DeWayne Woods and the wonderful response he is receiving regarding his new project. "I am just so proud of him and what is going on with him. I always knew that he would do great things and this is just confirmation of that" added Lawrence.
Backstage I also chatted with Gabrielle Union and Idris Elba cast members of the Tyler Perry movie "Daddy's Little Girls" and they both stated they were having a great time at the show.
The Stellars was hosted by Mary Mary, Tye Tribbett and one of my favorites Kirk Franklin who also picked up "CD of the Year" honors. I chatted with Kirk and his lovely wife Tammy who stated the secret to their 10 year union is constant communication and hard work. "We just really work at it and try to keep things fresh." she added. When I told Kirk that the man behind my camera was none other than my husband of 19 years, he very enthusiastically congratulated me and my sweetheart Rev. Clint Walker. This August we will celebrate 20 years of marriage and believe me you...we know all about that hard work! (Smile) Great advice for the married couples Tammy and Kirk.
How about this for one of the shockers of the night...the announcement made by Jonathan Slocumb that he was quitting the Gospel Comedy circuit! "I want to first thank Don Jackson and the entire staff of Central City Productions." said Slocumb "However I want to announce that as of today I will no longer be a part of this whole Gospel Comedy circuit thing. Steve Harvey came out with one DVD and you all have put him on the cover of everything. I have been disrespected, talked about, checks have bounced and I'm just fed up with this entire Gospel comedy thing" he added. When I talked with him he stated that he had been feeling like leaving the business for a while and that this was not a rash decision. I asked him about his current hosting jobs at the Gospel Music Channel and with his radio show that is in development that will focus on Gospel Music he stated that he would still take part in these events. "Don't get me wrong now...I love Gospel music and the artists. I just am tired of all the fake and phony people that are in this quote-unquote Gospel comedy business" said Slocumb. Well this writer loved Laugh Yo'Self to Life his famous CD and I hope that this retirement like so many others we have seen (Michael Jordan etc) will be short lived. It would be nice to see him decide to step back in the ring and continue the good fight.
Finally for the awe-inspiring moment it happened with the look on the face of Myron Butler when he beat out Byron Cage, Israel Houghton, and Tye Tribbett to take home the Male Vocalist of the Year award. Like the lines of that famous commercial...the look was...priceless. He was still floating when he came over to chat with me backstage. "I just can't believe it! This is so wonderful and just so unbelievable" said the talented Butler. He also won "New Artist of the Year" and Contemporary Group/Duo of the Year with his group Levi.
Don Jackson and company have been putting on these shows for over 20 years and I must say this one was one of the best yet. Keep up the good work guys. Here are a few photos from the night. Enjoy!
All photos by Pinkie "The Picture Lady" Webster pinkie_227@yahoo.com
Go to ImageShack® to Create your own Slideshow
You Should Also Read:
The Stellar Awards Website


Related Articles
Editor's Picks Articles
Top Ten Articles
Previous Features
Site Map





Content copyright © 2022 by Candace Walker. All rights reserved.
This content was written by Candace Walker. If you wish to use this content in any manner, you need written permission. Contact Candace Walker for details.